Earning Without Learning is Impossible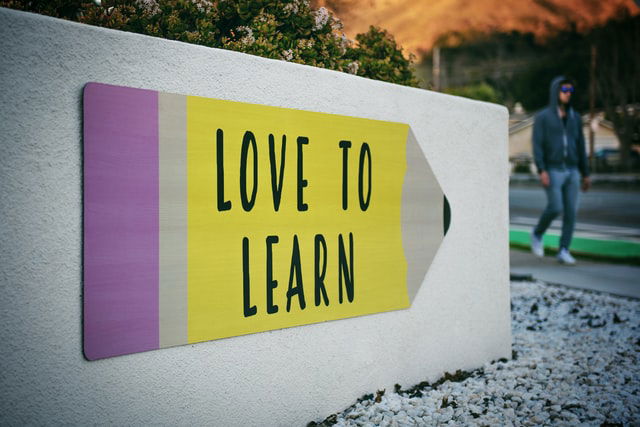 In the real world, learning precedes earning. One can't expect to earn before learning valuable knowledge and acquiring a high-demanding skill.
When someone enters the space of crypto-blogging, they get into a misconception that airdrops are the most beautiful gift of the crypto world.
That is the most probable reason that account holders on BCH-powered dot-cash platforms expect random earnings more than finite and decent earnings by regular work.
---
Most people expect surprise gifts but not finite monetization benefits from their content. Can a financial instrument give some returns without an investment?
Can one get paid without putting in any valuable work? It is so simple.
Learning more opens up more opportunities to earn.
The best thing the ReadCash provides is a common platform to contribute collaboratively to the big learning project.
Earning may not come easily, but it will come if one learns new knowledge, acquires a valuable skill, and tries to monetize it in the real world.
---
I read a timely article by @Porwest with the intent of learning something. And I am happy that a few bloggers value others' blogs.

Most people miss the truth by ignoring others' opinions. They want to earn without learning. They don't contribute to their learning activity.
The present situation here is against the thermodynamic principle of energy. We can't get power continually from a system without getting it recharged from outside.
The future of ReadCash and the world of content creation are in the hands of the creators. I would say that future shows a bright prospect in nearby Internet spaces and outside of it.
We can't afford to neglect our real-world existence by grinding more actively and spontaneously in the external world to cyberspace.
---
Don't get perturbed by the gap of random rewards.

Get recharged with more learning urges.

Acquire new knowledge and skills in high demand.

Channelize the skills to earn by monetization them in the real world.
Remember, earning by learning is a possible game of life.
---
Learning is everything, and there is a need to put enough efforts to utilize the knowledge for earning.
---
[Sponsor information]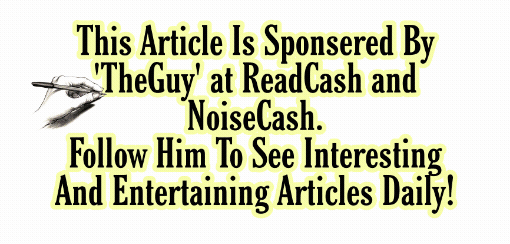 Image Source TheGuy – Follow him on Noise and Hive for more insights.
---
Cheers!
Unity (Debesh Choudhury)
Text Copyright © 2022 Debesh Choudhury — All Rights Reserved
Join me at
Twitch, CashRain, Odysee, LinkedIn, Twitter, NoiseApp, ReadCash, Publish0x, and Facebook.
Lead Image:  Unsplash.
All other images are either drawn/created/screenshots by myself or credited to the respective artists/sources.
Disclaimer: All texts are mine and original. Any similarity and resemblance to any other content are purely accidental. The article is not advice for life, career, business, or investment. Do your research before adopting any options.
Unite and Empower Humanity.
#learning #earning #knowledge #skill #writing #readcash
Dec 14, 2022