Choose Wisdom Your Valentine
Who is your Valentine, mate? Must be your partner? That is awesome if you have someone to share life with. It is also okay if you are still single. You can love yourself unconditionally.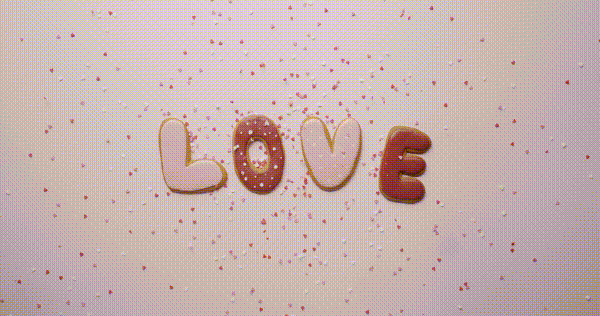 Graphics 01: Animated GIF created from Video by Monstera from Pexels
Whether you have a partner or not, you can always love a very special entity in life. It may so happen that your love is not a living physical entity. What about loving your inner conscience - the wisdom you acquire through your life toils every day?
You, your partner, your entire family, and friends together can have a special love affair with the wisdom of life. No governmental law can ever prohibit you from having a polygamous relationship with wisdom.
---
Life is a big experiment. Every day we get many things in our lives to learn from. Life teaches us many things that are not taught in schools. There is no limit to learning.
Knowledge is infinite. We always have to try acquiring new knowledge about many things in life. Nurturing the knowledge base is essential for all of us. We should engage in activities that give us more knowledge about our surroundings.
Three is a saying, "Knowledge is power," because knowledge can help you acquire the best fruits in life, such as job, business, earning, having a family, facing life challenges, helping others, etc. Thus, we must put sincere efforts into knowledge building.
---
All of us don't know everything. It is not possible to be aware of every aspect of life. Sharing knowledge with others is the easiest way to spread knowledge among our family and friends.
It doesn't take much time or effort to share our knowledge with the community. In this Internet entwined world, one can share any knowledge on a specific topic with a few clicks of the keyboard, mousepad, or touchpad.
Engage with your fellow writers, artists, technicians, and others to exchange ideas and knowledge about diverse, complex aspects of life. Please don't forget that "sharing is caring." Make it a habit of sharing helpful advice and tips on various subjects with the global community.
---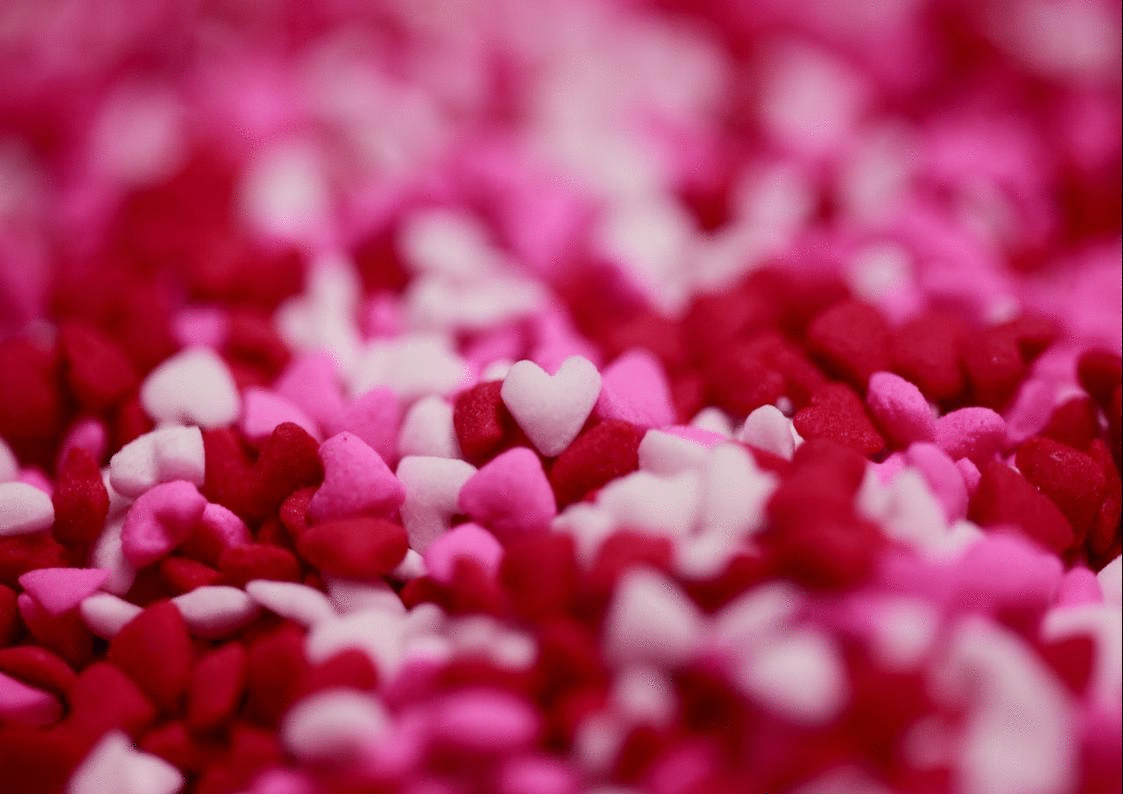 Graphics 02: Animated GIF created from Photo by Sharon McCutcheon from Pexels
Love acquiring new knowledge and enriching your skills bank. Carry on sharing your knowledge and interacting with like-minded people. It indirectly helps you accumulate the much-required wisdom of life.
Choose wisdom remain as your lifelong Valentine. Love your partner, spouse, frield, family. But, never detach from windom of life. Inspire and join hands along with the entire family to keep wisdom of life as the best companion.
Life is short, but the problems are heavy. Human life is full of plenty of complex experiments throughout. Wisdom of life helps to judge and deal with every situation with elegance. Sometimes a family may enhance their composite wisdom by cooperating with the individual members.
---
Love your respective life partner, spouse, and friends. Love your family members, relatives, and other acquaintances. And, all of you love the wisdom of life, that comes from your everyday experiential life.
Validate life with a little bit of consideration and empathy.

Acquire knowledge and skills from every possible opportunity.

Accumulate the wisdom of life that will help you throughout your living.
Choose wisdom remain as your lifelong Valentine or companion.
---
May I ask my ReadCash VIP connections to offer their opinions?
@Amjad_Ali_Waince @Ayane-chan @cmoneyspinner  @Duvinca @Diana_ @Ellehcim @ErdoV @Janz @nomadghada @Oikawa @Olasquare @Queen01 @SolarPhasing @sj0820 @Talecharm
All names have appeared in alphabetical order.
Although the "Valentine's Day Challenge" is over, I may wish to seek expert opinions from @Jane @Infinity @PVMihalache
---
I am a practitioner of STEM - Science, Technology, Engineering, Mathematics. I develop solutions for password and cybersecurity relevant to blockchain and cryptocurrency.
My writing community - "Movie, Music, and Literature" for entertaining articles on film, music, and literary topics.

My writing community - "Dreams of Life" for wishful dreams of life, and plan a realization plan for your dreams of life.
Thanks to my sponsors, whose names appear in the "Sponsor" pannel.
I wish all members of the blogging community strive here and elsewhere.
---
Cheers!
Lead Image:  Animated GIF created from Photo by Sharon McCutcheon from Pexels.
Disclaimer: All texts are mine and original. Any similarity and resemblance to any other content are purely accidental. The article is not advice for life, career, business, or investment. Do your research before adopting any options.
Unite and Empower Humanity.
I am also on Noise.Cash ... click the link if you are there.
February 15, 2022.