Still Not Happy With You Dad,But I Love You And I Miss You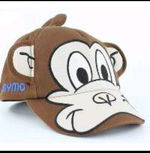 sometimes the poorest man leaves his children the richest inheritance." Ruth Renkel
Most times I ask myself, "can I be half the man you were?" can I sacrifice even a portion of what you sacrificed for us, for my kids? Perhaps with time I will get to find out.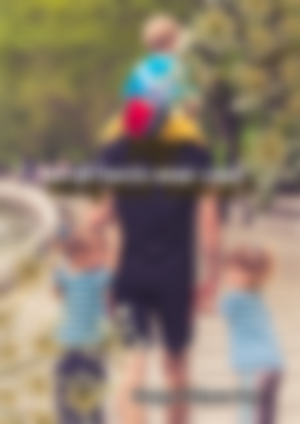 Source: Vitolda Klein . unsplash.com
I grew up in a large family. We were ten kids in all. A pretty big family you would say. Two of my siblings died later though. Things were quite rosy for sometime. We had all we needed, we lacked nothing.
Then dad lost it all. Business became bad. Mum's petty trading was struggling, it could barely survive without dad's help. It became hard.
It's a familiar story that resonates well with almost everyone. But mine was special. Even with nothing to give to us as kids, we still felt the purest of love from our parents. Those guys made Miracles practically every single day. My dad especially was a modern day superman, if you know what I mean.
At a time I was owing my school fees and was sent back home to go and get it. Knowing the situation back at home, I knew it was hopeless going to ask. We barely ate the previous night, lol.
I refused going home straight. Loitered around while waiting for school over before I go home. I was quite young, but wiser for my age. I didn't want to cause more misery for my dad, so my little mind told me.
Some how pops got to know I was not in school that day and didn't come back home straight. That day i received the beating I would never forget in a hurry.
In my little mind I was like, look at who I was trying to save the stress of paying school fees by not going to school. I didn't understand at the time, he was ready to do whatever it takes to make us go to school.
That day he sold almost all his clothes, not as if he even had much, sigh. He sold them so he could pay part of my school fees, so they could allow me continue.
This man was a selfless Dad. He deprived himself of so many things so we could have some form of happiness. We barely survived, but home was heaven. He never held back. He worked so hard so we could at least be like other kids, even though he failed most times, lol. He was ready to give his very life so we can live.
I was confident I would repay him all he did. I was confident I would ease his pains and make him super happy the rest days of his life. But he had other plans. He was in a hurry to leave. I still don't get how he chose to break my heart. This was not the agreement.
May 1st 2018,i got a call. A call that shattered my life. A call I have not yet recovered from ever since. My dad is gone. He died from a brief illness. I was devastated.
This was not the plan. You were supposed to name my kids. You promised mum forever. You are still owing us so much dad. How do we live without you? This phase was terrible phase in my life.
I was sad he left, but I was not sad. He instilled in me all I needed for success. I could never ask for a better dad. God bless you wherever you are Dad. You made Miracles look easy while raising us. I would pass this to my children.
It's a great blessing to have a wonderful father figure in one's life. Not everyone can boast of this. So if you are lucky to have one , you should cherish them.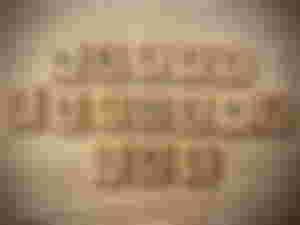 Steve Dimatteo unsplash.com
To all the beautiful selfless Dad's on noise cash. The world celebrate you specially today. Happy fathers day!
God bless immensely.