"Sky is the symbol of Largeness."
And
"Nature is the symbol of Beauty."
Today I want to share some random shots that I took with my phone camera. I am pretty sure you gonna like these eye blasters.
Click No-1
https://read.cash/@Tsm77/photographyrural-beauty-f105dad7
Click No-2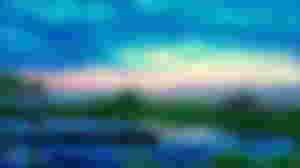 Please Subscribe to @Tsm77 .
Click No-3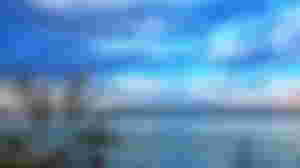 https://read.cash/@Tsm77/flowers-dont-tell-they-showphotography-75a97ac8
Click No-4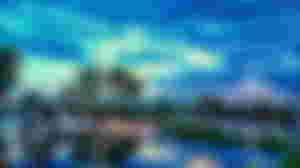 Device Name: Redmi Note 9
The last one is my favourite as it has shown the connection of river with human life in a beautiful sight.💚
WHICH ONE IS YOUR FAVOURITE?
★Let me know in the 'COMMENT' section.
★Also Leave a 'LIKE' if you liked the pictures.
★Don't forget to 'SUBSCRIBE' to get notified as long as I post an update.
I want to mention @AngryKoala to check my this and also other photography articles if you get time.
★My other Photography Articles👇
https://read.cash/@Tsm77/photographyrural-beauty-f105dad7
https://read.cash/@Tsm77/flowers-dont-tell-they-showphotography-75a97ac8