Memories are the collection of unforgettable moments throughout our whole life. Sometimes they whisper in our mind and take us to the past in a sea of feelings.
Memories can be good or bad. But whatever it contains, it's always precious. In my opinion memories are always painful. I explain why.
The memories which are bad will always make you sad. On the other hand if a good memory trickles in your mind, you may smile alone, but in the very next moment it will make you sad thinking that those good moments are gone. They won't in your life again. So, now or then, memories will make you feel sad eventually.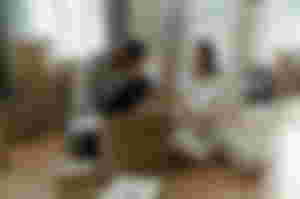 Do you remember those days in your childhood playing with your friends?
Do you miss the first day of your school?
Can you remember the last day of your school life?
Do you remember that day when you fell in love?
Do you remember those golden moments passed with your parents and family?
Do you remember that moment when you made a brilliant result or get your first job?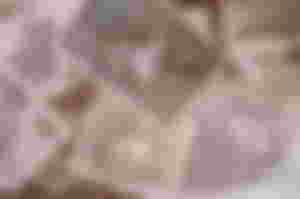 I think you all can remember all these & feel a litte pain with a frequent smile on your face. Some people may disagree with me. But I believe no one will disagree about the heart touching feeling of memories.So, try to remember the golden memories of your life & feel the beautiful feelings inside you.
Please share the beautiful memories of your life if you want.
SUBSCRIBE TO @Tsm77 AND ALWAYS STAY CONNECTED.
LEAVE A LIKE & COMMENT TO SUPPORT  
LET'S MAKE MEMORIES TOGETHER.🖤