Meme on being a writer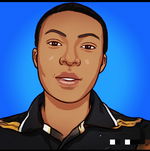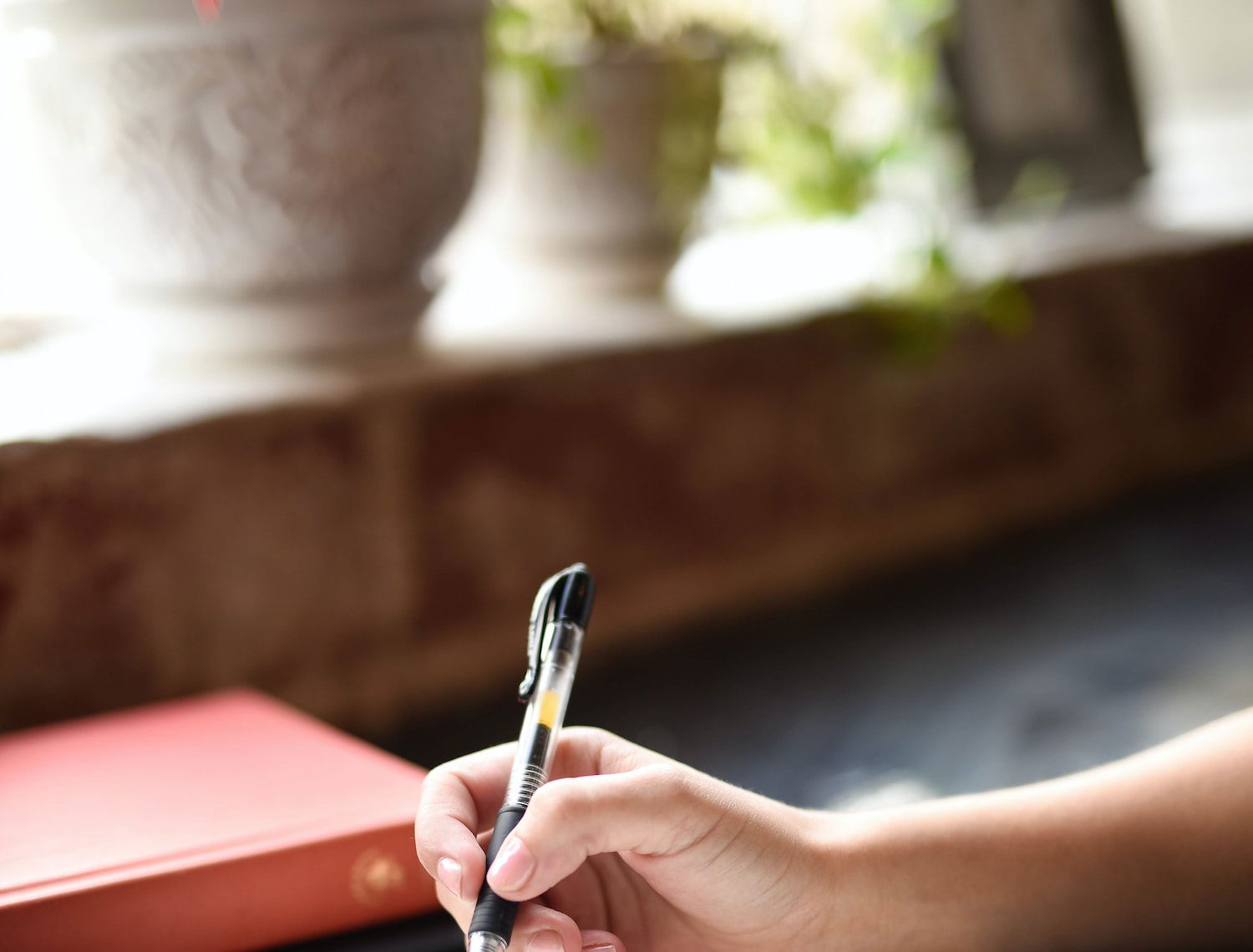 Memes are something we often come across when we browse the internet, it is something humorous but sometimes factual.
Sometimes these memes describe a certain way we think or offer some simple or sarcastic explanation of a political crisis or historical and many more.
Memes are to be viewed lightly to be enjoyed. Although, some memes contain deep meaning and occasionally offer a way of saying things that might seem offensive in other forms of writing.
Whenever we see a meme that relates to how we feel, think, or understand; we feel like sharing them with friends or colleagues that could relate with them too. Not all memes are in pictorial forms, some are only in text, and like I said earlier; they can be funny, factual, accurate, or sarcastic.
Lately, I came across some meme that speaks about being a writer.
Sometimes I wonder if I could call myself a writer because I write on read cash.
Well, I find solace in checking the meaning of the word writer in the dictionary. A writer is defined as a person who writes or produces literary work. So yes, I'm a writer and so you are too. I'm a writer, but not yet an author or a bookwright because I haven't published any book yet.
Back to my previous discussion, I came across some post on Facebook by an account with the name "Alexander Pennington"; an author I presume. Some of these posts are so relatable as I have experienced them first hand, and I believe you would have also. That is why I felt like sharing them with you.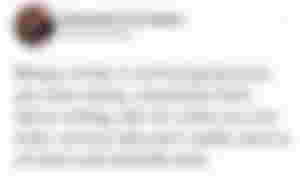 This post is so funny because, just like he said, I am also someone who loves writing, and every day I think about writing but to justify it has been difficult. To sit down and make those thoughts and images appear on a screen or paper has been impossible so far.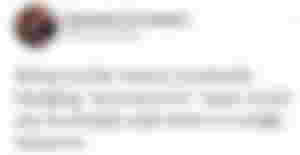 I relate well to this. Yesterday while I was typing my article, I was worried that I was repeating certain words. I had to google out synonyms of those words to avoid repetition. I believe I'm not the only one who does this.
For people who are tired of using the same words every time you can simply download a "Thesaurus app" on your phone. Thesaurus is like a dictionary but specializes in providing you with synonyms and antonyms of your searched words.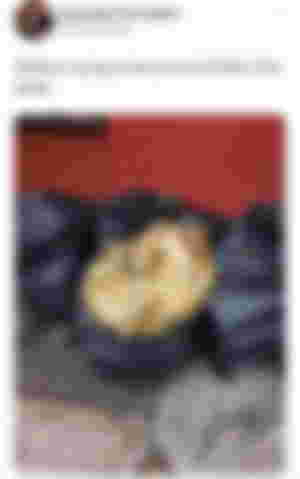 Haha, I always consider my first draft of every I write as thrash but not ordinary thrash but a golden one because I would base my next draft on the first draft by correcting the wrong grammar, adding and subtracting words to make it better.
I remember one of my attempts to write a novel when I was a teenager. After finishing my first draft; it looked like thrash to me, and I had to make a second draft, then another draft till I got tired of writing the story.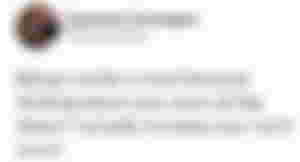 This is me whenever I'm drafting or about to draft an article, I would be thinking about it as if it would increase my word count, but nah it doesn't. Only writing does.
As a writer, one of the superpowers I'd want to have if asked would be; "the ability to put my fancy ideas and stories into words in books."
If all my wonderful thought and stories that had ever existed in my head while I was growing up had been published. I am sure that I would be by now a Nobel laureate in literature (lol).
What about you do you relate to some of the memes shared? I would also love to hear your view about them.
16-08-2022
4:00pm
Thanks @DanLawan for the sponsorship renewal.