Entitlement Mentality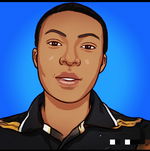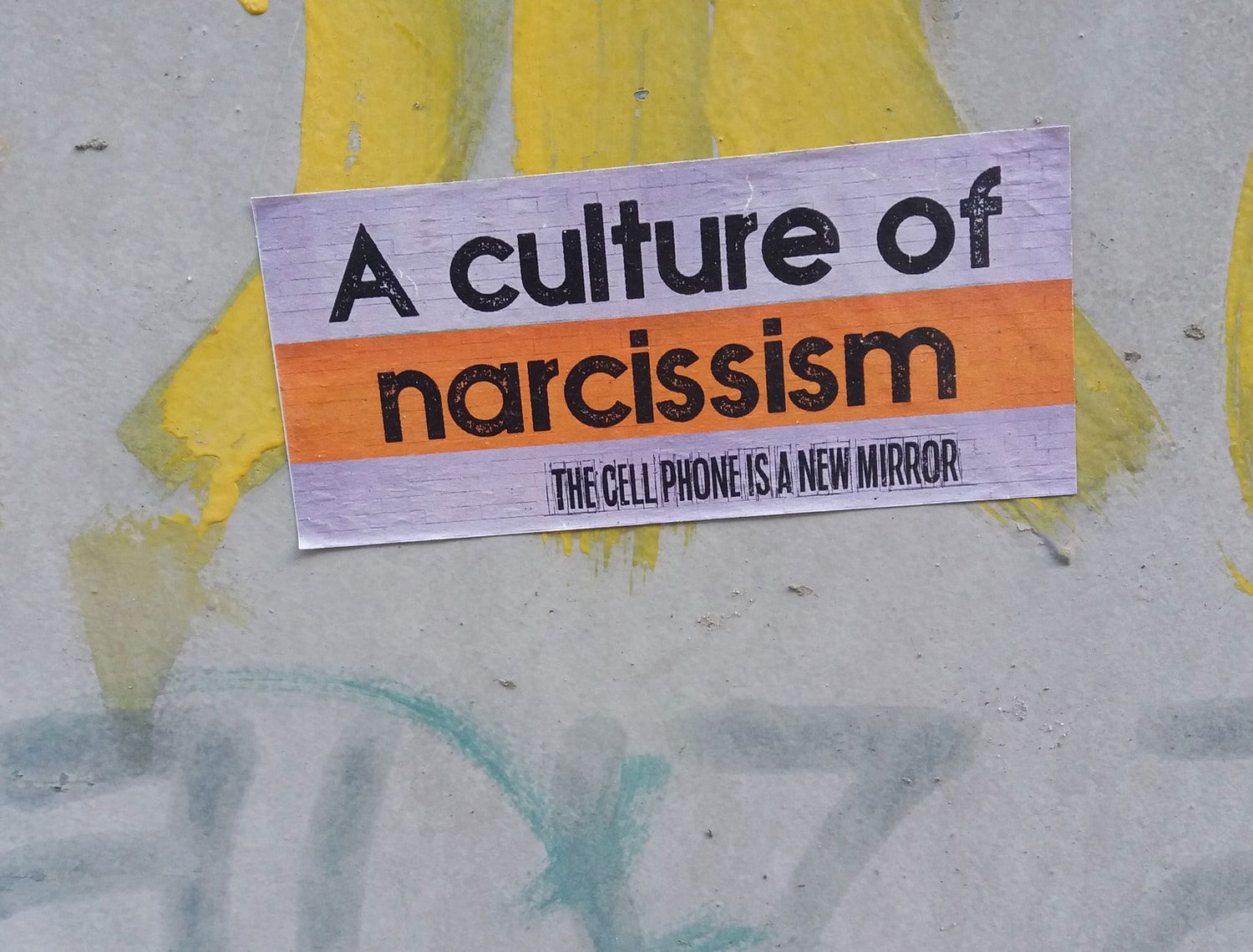 Have you heard of the biblical story of the contumacious Prophet who decided to disobey God's bidding until he was swallowed by a fish?
I am writing about no other Prophet than Prophet Jonah (who in Islam is called Yunus).
Jonah felt he had the right not to preach to the "Ninevities" because he detested them as they were enemies to the people of Israel. He felt he had the right to refrain from doing what God wanted him to do. He felt entitled!
I won't go in full detail about the tales of woe of Prophet Jonah, but there is a particular part of the story that I want to share.
When Jonah finally preached to the Ninevities after being compelled by God. He left the city, as he was madly angry that the Ninevities had decided to repent of their sins, thereby saving themselves and their city from the destruction that awaited as a result of God's anger towards them.
He left the city and went to camp outside. During the night God made a plant grow where Jonah camped; to provide shade for his head and protection from the elements.
Jonah was said to be pleased and grateful for the plant. But in the morning God made the plant to wither, and when the sun rose there came also a vehement wind. Jonah became scorched and weak by the adverse weather. He then became enraged by the lack of shade and he blurted out;
"It is better for me to die than to live"
God asked him what right does he have to be angry about the plant that he (Jonah) didn't plant neither labored for. He insisted foolishly that he has the right to be angry for the loss of shade.
The story of Jonah is an example of how we "humans" tend to behave. We feel entitled when something is continuously given to us, even without us working for it.
Entitlement mentality is a narcissistic behaviour that will ruin people life.
From my observation I have seen that some people have developed this mentality on this platform, and it is a cause for alarm. To people like that I ask this question: "what made you join this platform; is to learn alone or to earn alone or both".
One's motive for doing something is really a big determinant in predicting how such a person would think or act.
Some people complain about what they receive, or complain when it becomes lower than their average earning, or why some certain people earn a particular amount.
And that makes me beg the question: "Who do you think you are?"
I'm sure none of us was forced or threatened to be a member of this platform. We all joined voluntarily perhaps through invitation from friends or through research.
So why the fuss? Some people demand for transparency. And I ask what role are they playing to demand this, people like this are like Prophet Jonah who became angry over a plant that he didn't plant neither watered for.
I feel people who can ask for transparency are the donors or developers or great contributors of the platform.
After all when you were about to join you were never told it is going to equal. The bot is called "Random" not "fixed".
It is definitely true that everyone one wants the best, as I can remember during "noise cash peak" some people earned up to $20 or more in a day and the highest I ever recorded was $6 in a day.
There's nothing absolutely wrong in asking from people who are doing well, or studying their strategies or wishing to earn like them. But it becomes wrong when you begin to fault a system that you didn't sow in or contribute to.
After all there are a plethora of writing platforms in the net that people write on with little or no incentive for writers. But people publish daily on them, because some people write for the passion and love for writing.
We should always learn to be grateful, and remember this saying;
"That secret to happiness is always contentment"

~Tomi-Ajax
"Unnecessary comparison breeds envy and envy breeds unnecessary hatred".

~Tomi-Ajax
Disclaimer; this article isn't a jibe to anybody. I am just expressing my thoughts.