12 pillars of healthy living; 2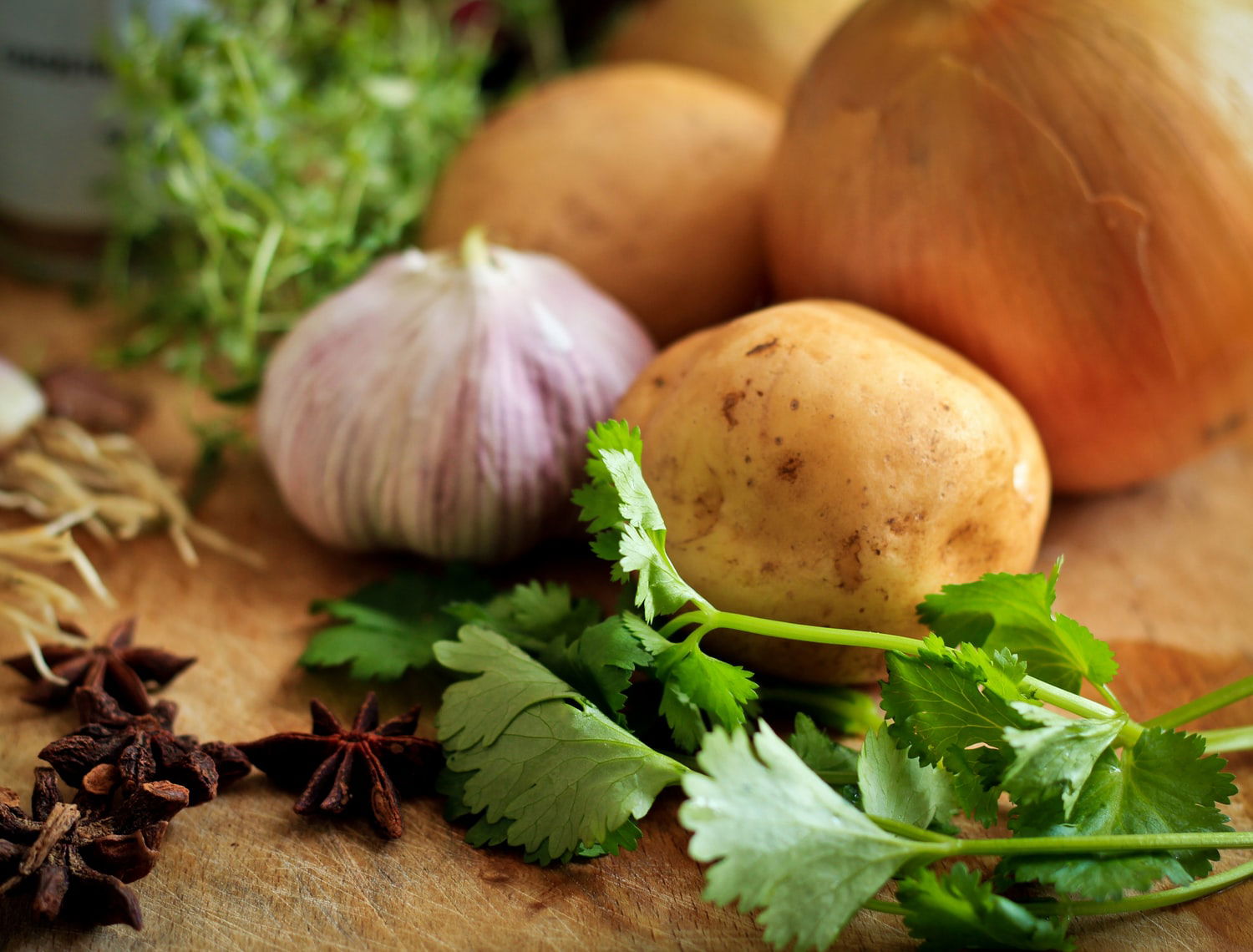 14TH JULY, 2022.

121ST ARTICLE IN ALL.
'Eat that frog' is the title of a motivational book written by Brian Tracy. Though frogs are not likely our idea of a delicious meal, Brain says if they are essential for our health, then we better eat them without much ado. Is eating certain foods like that for you? Do you like eating breakfast? Eating breakfast when you are not fasting is a pillar of healthy living. Breakfast gives you the energy you require to face the day as well as some of the vitamins and minerals you need for good health.
Some people skip breakfast since they feel it will help them to lose weight a bit but merely skipping meals does not help you lose weight. Research shows that having breakfast can actually help you control weight. It prevents you from eating junks that will add to your weight.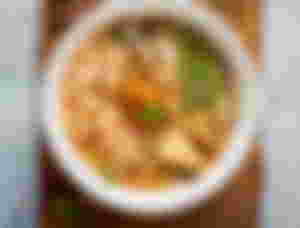 The following cooking strategies can help maintain and in some cases improve nutritional values of your dishes. (i) Avoid cooking at high temperatures and cooking for long periods of time extended. It can destroy or leach out valuable nutrients . (ii) keep open flame grilling of meats to a minimum as this practice produces cancer-promoting compounds. (iii) Avoid frying your food for reasons already discussed above. (iv) Steam instead of boiling as this helps retain food flavours. (v) Avoid using taste enhancers that contain monosodium. (vi) Make your own seasonings. For instance, you could pound together the following and used as seasonings: garlic, parsley, curry leaves, ginger sea salt and crayfish. Try it- the taste is super. (vii) If you must eat chicken, skin it before cooking. (viii) Use raw, unrefined salt instead of the refined table salt and, please, cut your salt intake.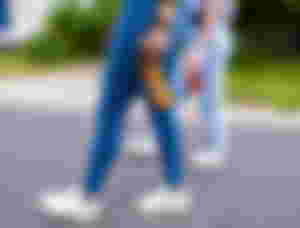 You could eat well but if you do not exercise your body, you may still have a number of health challenges to contend with. Experts recommend that you do 20-30 minutes of aerobic activities three or more times a week and more activities. There are some simple ways to move your body. These include but not limited to: (1) adding a little more activity to your life; (2) playing games with your family (4) Taking a walk. (5) Doing more household chores.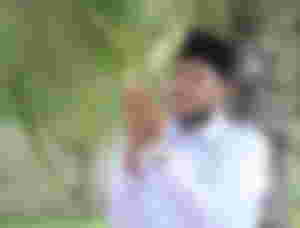 Yes, you got it right 👍- you sometimes need to abstain from food. Take a moment to think of a machine that has been working 24/7 for the past 20 to 50 years or more non-stop. Incredible isn't it? What do you think could happen to it? You will agree with me that sooner than later, it will pack up. Now, this is the Outlook for the digestive organs of most of us. We keep eating and never giving our digestive organs a break.
Additionally, fasting has great spiritual benefits. You can start with a three-day juice fast then graduate to a water only fast once in a quarter or so.