Hello you guys, welcome to my third post here. I must say I'm already enjoying blogging here. I have been reading several posts here which made me remind me of my earlier blogging days which brought back all the memories of writing huge posts, reading and also having cringy writer's block on the most important days lol, it is like the universe wants you to forget the content in your brain on the most important day you need it.... It also happens when you sit in the exam confidently and forget every single damn thing you thoroughly studied all through the months. Ughh, who's with me??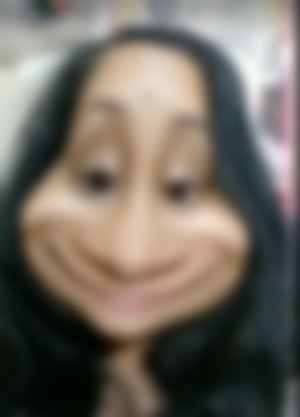 Anyways, I came across this post here from the user @Ruffa about the slambook he made. Ya'll can read his post is here and forgive me in advance for not knowing who started this trend, for me being here just for 2 days. if you know them, kindly tag them and all post idea credit belongs to them.. so lets waste no time and start my questions, shall we?
Who here would you like to make out with??
Never imagined the first question itself will make me kill myself lol. And also, let's pretend that I'm not married yet (i'm glad my husband is not in this platform lol). As a person who just joined here, I quiet do not know who would become my kissing scapegoat here 🤣😅.. so, i'm gonna say I would choose my good old friend @Bloghound and kiss her on her forehead because we love her... aren't we?? Hopefully, she won't slap me into the ocean that she lives near by 🤐😭
If you are invisible, tell the first naughty thing you would do?
broooooo, I don't even have to be invisible to do naughty things I tell you 🤣🤣🤣 ... but if I have to answer, I might start by smacking everybody's butts as hardly as possible and then recording their reactions lol. I hope they don't get an exorcist to ward away the horny ghosts 👻👻 around the building
Who was your biggest crush in your college??
My Indian mom would have whooped my sorry a$$ if I ever had a friend in a boy to start with... she would literally kick me out of the balcony sweetie!! i wasn't aloud to to even look at boys let alone having crushes haha. Who got Asian parents here?? ya'll know the horrors right?? 😉😜
what is your latest text you have received from somebody??
My most recent message was from my husband and he sent me this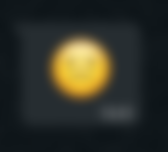 He was sad because i gave him the finger emoji 🤣🤣🤣
If you are outside, what would you be most likely doing?
I would be looking at happy faces all over the city and be judging them "what the heck ya'll are so happy about??" 🤣🤣🤣.. nahhh, the thing I like about outside is walking, I think that is what I would do, take longer walks with my husband and passing judgement on people (okay, i will stop 🤭🤭🤭).. so just long walks by listening to music okay??
What is the sound you hate and a sound you love??
I have more hate ones than Loved ones lol.... the first and most irritating sound is a baby's cry... ughhhh, I cannot stand it... Ironically, I used to be a biggest cry baby upto 6 months to the point my grand ma and Ma seriously debated throwing me in the trash can lol... honestly, they should have, some rich guy would have adopted me... 😑😑😑 I also hate the sound of people who chew loud.... bro, seriously, eat like a human... not a buffalo that didn't find grass for 3 days... 😬😬
The sound I love is Rain.... I love both the smell and to listen to the wonderful drizzling and even thunders... Stroms give anxiety to people, but thunders actually make me calm and I find the sound endearing... any weirdos who can relate?? no??? just me?? alrighty.....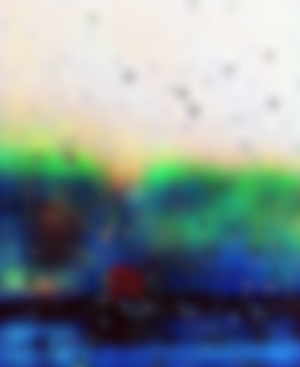 Screenshot of your phone: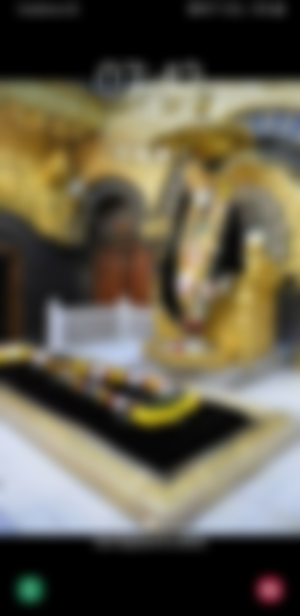 What is your favorite thing to wear:
even though I'm an Indian, I find it so hard to maintain, walk or sit in a saree... you do not want 6 meter fabric sticking in your butt hole in the hottest weathers of India, especially South. I just love to wear tops and dresses, so simple yet elegant.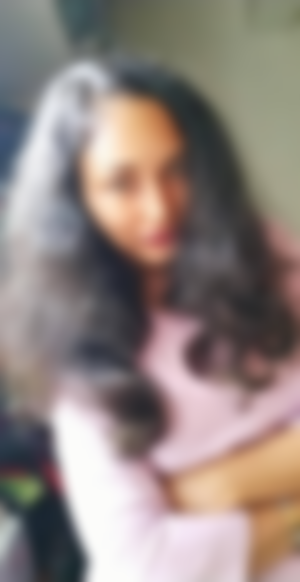 If you could meet one person dead or alive, whom it would be?
I would honestly say, my Dad. He passed way in the year 2016 and it still feels like he is here and around me. I would like to talk to him so badly for one last time and say "thank you dad, for everything!!" bcoz the more people I meet, the more I realize how well my dad raised me.
If you are alone in an Island and had to choose one partner, who would you choose?
Well, anybody who has good muscles and thick body, maybe chubby, because they would be strong to find me food and bring me and if we run out of food, I will have somebody with thick meat to eat 🤤🤤🤤🤤 unless they eat me first...
Love or Lust:
I don't ever think I have seen love in my life... I'm gonna say lust coz that's all people have these days.
What was your first thought when woke up this morning??
I honestly thought about read cash... because I made my account here just yesterday and was thinking how I need to do things here and concluded that I'm useless in planning and just go with the flow... (that's what she said)... who said that?? not me... 🥴🥴🥴
well well well, we now reached the end and this is all the thoughts I had to share about this post. This was honestly fun and I cannot absolutely wait to read all the versions you guys made. Please provide me links if you had already written.
Thank you my beloved sponsors below, you are the guys the reason why I do this, because of the encouragement you give me.
Ya'll can read my other posts here if you are interested, it will bring you 50 years of luck, trust me, It works 🤩🤩🤩🤩🤪🤪🤪🤪
Yours bloggingly,