Let's take a wee stoll by the sea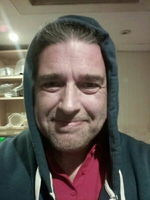 18th January 2022 13/18
Hello readers, how are you getting along this week?
I was looking at black and white photos for a challenge in hive and thought why not, I would make a post here on read too.
Do you like black and white photographs? I love them, and forget how cool they are! Sometimes they give us a different perspective and as @FarmGirl said to me, gives you a nostalgic feel too!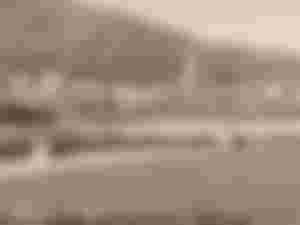 We are going back to the summer of 2021 and this the beach at Burntisland in Scotland where I lived until June. As you can see it is high tide and there are benches on the Promenade to have a seat and a wee blether! It also looks like a picture postcard from a hundred years ago!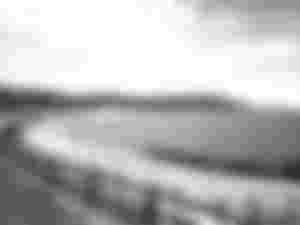 The tide has turned in this picture and it has started going out. The beach is a big bay and the tide does go out a long way.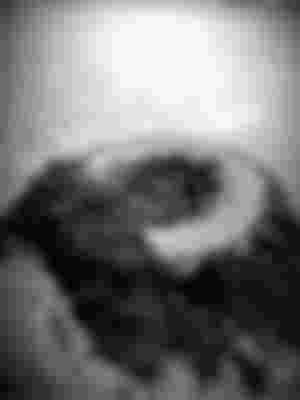 As you can see from the picture above, the tide now has gone out, so I took off my shoes and socks and I had a walk on the beach. Can you see all the worm piles on the sand? There are a couple of old tyres on the beach which have been there for ages, well for at least four years which is as long as I have been walking there. These tyres are now part of the marine and sealife habitat. They are covered in barnacles and seaweed. When the tide goes out, you can see that the inside is still full of water so acts like a little rockpool or should it be called a tyrepool? This provides a little safe place for sealife that has got themselves trapped in there, due to the tide going out far too fast!
This picture above is of a proper rockpool, and I actually got inside it to take this picture of a bonnie wee jellyfish swimming around. I did take a couple of little videos too. The jellyfish, It is a safe one, we don't really have many stinging jellyfish in the UK. I think the water is far too cold.
Did you know that some jellyfish are immortal? How do you fancy that, living forever and ever?
Whilst we are walking on the beach we can see shells galore.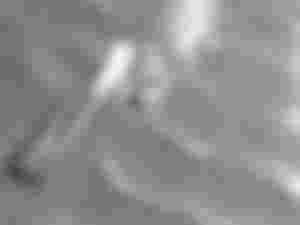 This is a spoot shell. You might call them razordish or razorshells, or maybe even a another name. They are quite tasty and quite a meaty texture. Do you have them over there?
There is a great rocky island that I walk to, that becomes walkable to when the tide goes out, so maybe another post for another day.
Now however, it is time to watch the football!
Yes the winter break in Scotland is over and normal service resumes.
So let's close out with one of my favourite shots of one of the exits from the promenade.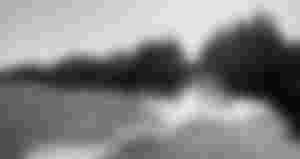 This was a normal high tide, you can imagine how rough it gets when it is windy or blowing a hoolie!
Why not post some of your black and white pictures?
It has been a busy week for me, I have been doing a lot of cleaning of crypto sites and wallets and in between have been using this great wee telegram group to get rained free tips, just be active and say thanks and they will send you all kinds of token tips check it out here
Talking of telegram if you need any crypto help or anything else feel free to drop me a message here
Thank you for reading and have a wonderful rest of the week!
Now I need coffee, and thank you for reading till here!
Copyright @TengoLoTodo   2021 and yes All Rights Reserved. All images, words, and ramblings are from the author unless otherwise stated.
100% original content from this mad Scotsman!
Free crypto family
BTC ETH XRP XEM ADA USDT USDC BNB TRON DASH NEO LINK LTC DOGE  Steam
Free Crypto faucets and simple money games