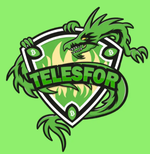 If you want to learn how to split BCHA from BCH using Electron Cash, read my tutorial:
https://read.cash/@Telesfor/how-to-split-bcha-from-bch-using-electron-cash-ea56683f
People who do not have a PC can register with the exchange coinex and claim the coins by the exchange
Watch the video made by Hayden Otto to learn how to do it:
Tutorial for the case when Exodus will support BCHA(BAB). Attention: Exodus does not yet support BCHA.
Many people ask how to claim the new coin Bitcoin ABC (called BCHA or BAB) and whether BCH will be lost during the possible fork on November 15, 2020
You do not need to worry. Your BCH is safe and I present to you probably the easiest way to claim the new coin BCHA or BAB. I do it with the example of BSV, because the new Coin does not exist yet. But it works identically for BCHA (BAB), you just have to mentally replace BSV with BCHA(BAB).
First download and install on your PC Exodus Wallet https://exodus.io
Transfer your BCH to the BCH address on the Exodus wallet several hours before the fork.

Then wait until the fork is over. Do not move the coins during the fork.
After the fork, Exodus will offer the new coin BCHA (or perhaps under the name BAB). You may need to update exodus after the fork to see the new coin.
Choose this coin (I will demonstrate it with the BSV, because the BCHA(BAB) does not yet exist, but it works identically)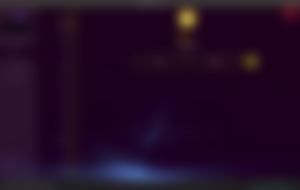 Click on claim Bitcoin ABC BCHA(BAB)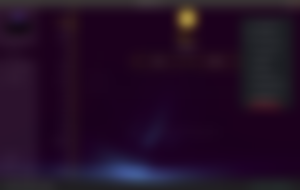 Then on claim BCHA(BAB) now. After a short waiting period your BCHA(BAB) is claimed and you can use both coins.
There will probably be many other ways to claim the new coin. To do so, you will need to know your private key. In the desktop version of Exodus you can view your private key. Atomic wallet and Trust wallet allows you to view your private keys in the smartphone app.
Possibly there will be no fork at all (nobody will mine the new chain) then the new coin will not be created.
PS
I have been using Exodus Wallet for PC and Android for years.