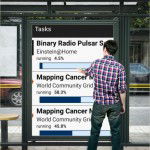 Weird. Snow 🌨️ for 2 day in April. Temperature jumps up and down. Flowers are covered with snow.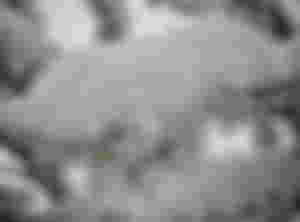 Paletta editor can remove some colours from images making the rest of colours sharper. Sometimes images are good, sometimes - not.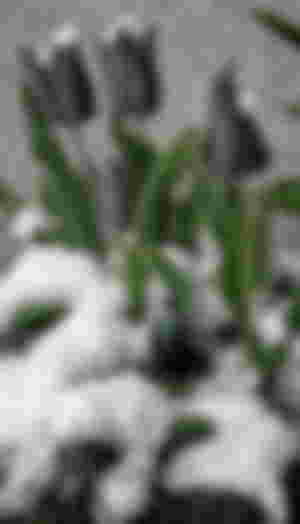 Paletta website is this : https://pifox.io/
Paletta android app is on the Google Play:
https://play.google.com/store/apps/details?id=pifox.app.imagecoloreditor
The lovely dog roses were also under the snow but could survive 2 crazy day.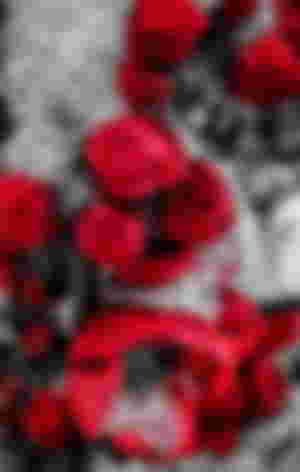 If you are looking to create some illustrations, cartoons for a website or blog post : Paletta may be good source of colorfulless imgaes.
What photo editor for you use , if any?