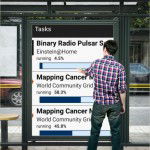 Today's Photomania is about the beavers and their work. The animated gifs below are to compare original pictures with Photomania edits.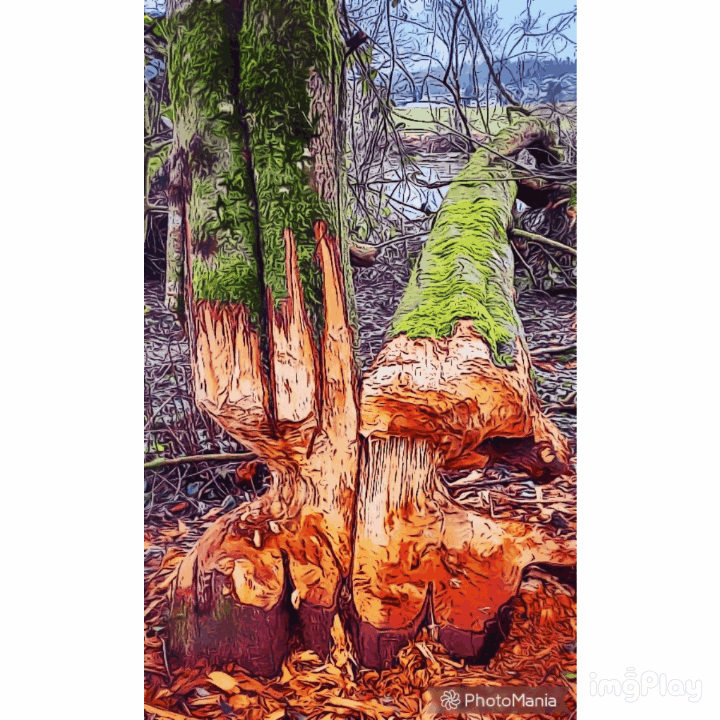 The animations are done with ImgPlay Android app: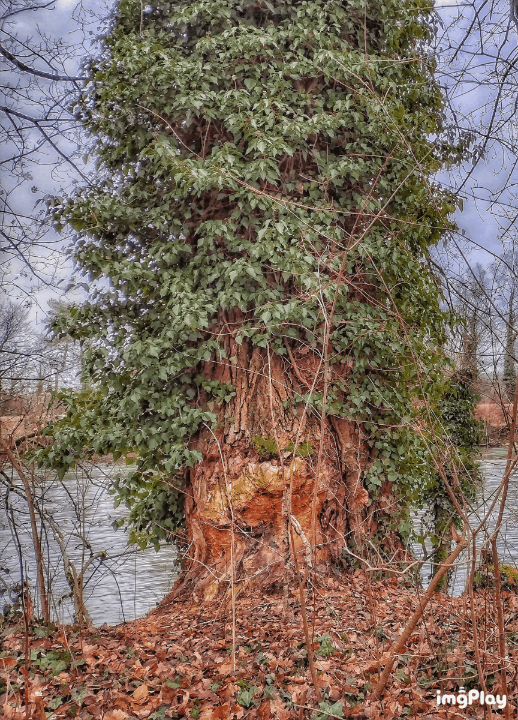 Amazing to see how big trees are getting down by beavers, their hard work during the night. I can only imagine the sounds to be heard when from late evening to the early morning.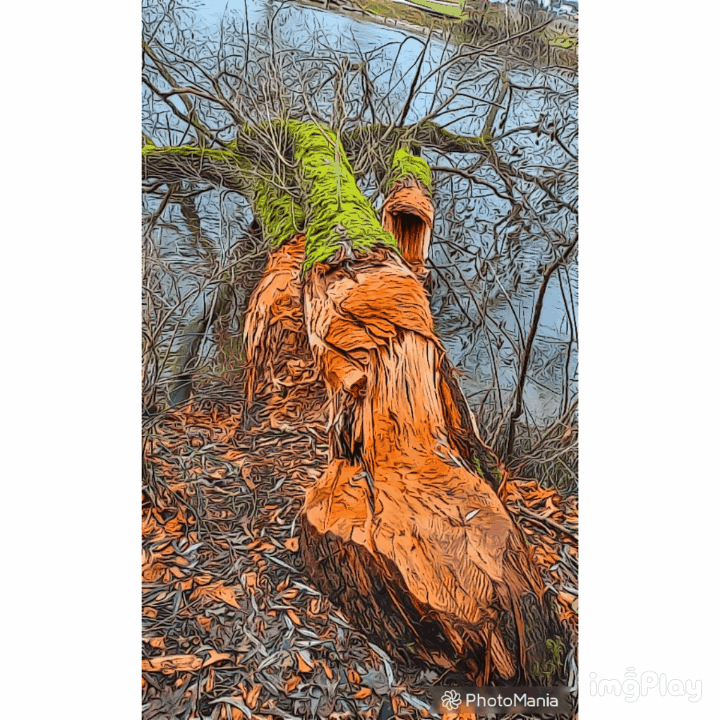 During the day, beavers are living in their underground homes accessible via water in the river.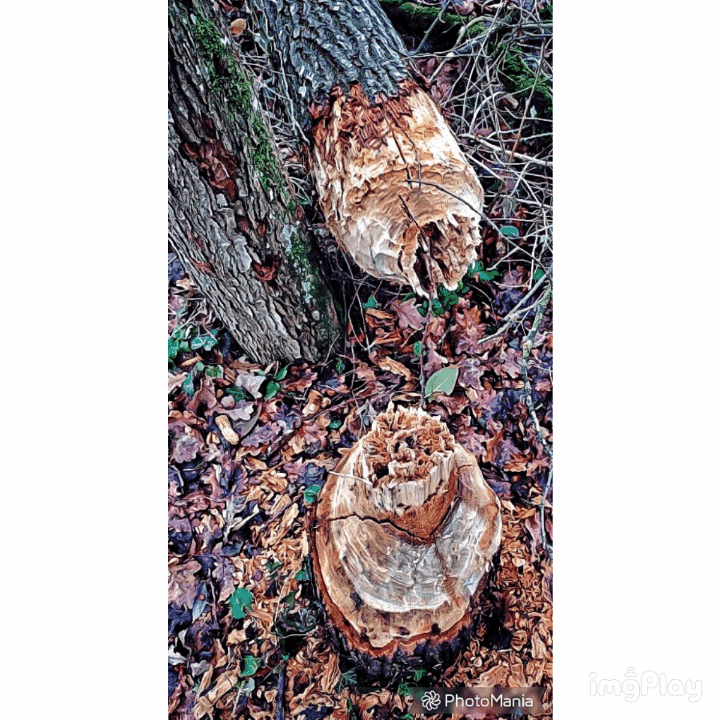 In order to survive, beavers gave to predict water levels, temperature and many more things they won't tell us.