Assalamualikum everyone
How are you all?
I hope everyone well by the grace of almighty .
I am Also well Alhamdulillah.
So friends It's me @Sumi_kaisar once again come with my known and unknown mysteries part-14.
What if 5 people were locked up in a room and gas was released into them so that they could not sleep for 30 days?
Friends, this is not a story but a real experiment. Which was done in Russia. It is known as the Russian Sleeping Experiment.
Friends, today I will tell you the details of this sleeping experiment.
This story is going to be very interesting so read the whole post and stay by my side.
So let's get started,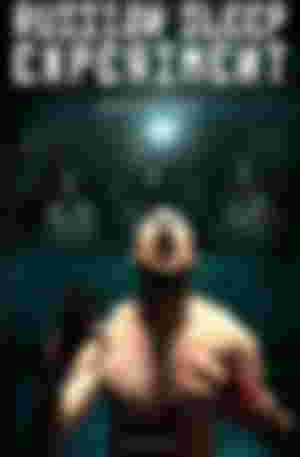 An experiment was conducted in Russia in 1940. This experiment was dealt with 5 prisoners that they should be part of a research. And when this experiment is over, they will be released. At first glance, this may seem like an easy task. Those 5 prisoners accepted this offer.Five of their prisoners were locked in an airtight chamber for the experiment. And a gas is filled in that chamber.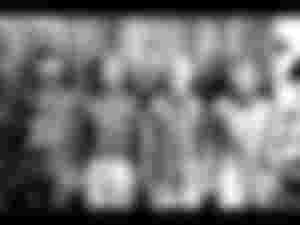 This gas was the gas that makes people sleepy. And scientists wanted to see what could change if people didn't lose weight for 30 days. .In the beginning everything was fine, they were given everything from drinking water to no cameras at the time, so scientists used one-way glasses to see them. It is also called one side glass. Because with this glass everything can be seen on one side and the other side is closed. This means that the prisoners inside will not be able to see any activity outside. But from the outside, scientists can see all the activities inside very well.
Not only is there gas in that chamber, but there is also oxygen in the room. The room was given enough oxygen so that the inmates could comfortably breathe for 30 days. This task sounds a lot easier to hear. In that chamber they are being given food, water and books for reading. In the beginning all the ticks but after 1 week the condition starts getting worse. After 1 week, all the prisoners stopped talking to each other. And they were going to sit alone and say something in their minds. At the end of 11 days, one of the prisoners started screaming loudly and started running in the chamber for full 3 hours. She was screaming so loudly that her vocal cords burst.Scientists were observing all this from outside.
Suddenly the room became silent. When the scientists went inside, they realized that his vocal cords had gone into his stomach. And he no longer had the ability to speak.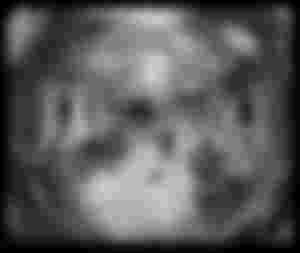 But the surprising thing is that the rest of the prisoners have nothing to do with this incident. After 15 days, the condition worsens. They can tear up the books in their room and put them in their stool glassAs if the scientists could not see anything inside him outside. After a while, the scientists decided that this experiment would be stopped here. Takn stops the gas from entering the room and they decide to go inside. They were not at all ready to see what they saw inside Duke.
There were pieces of blood and flesh lying around the chamber, but the flesh was nothing but the prisoners. They did not eat each other's meat, but they ate their own meat. They stop the Kaaba that is given to them. Their bones were gone and they were dying. Scientists thought of taking all the prisoners to the hospital for treatment. When the gas was turned off, the prisoners started screaming. They say don't take us out. We do not want to be released. It was terrible to see. Because all those prisoners looked like demons. Scientists took the wounded prisoners to the hospital. And they were not fainting after giving 7 injections that made people disappear. They wanted to go to that chamber again. Some of the prisoners were so exhausted that it was not possible to operate on them.While the doctors were operating on the prisoners, they were not unconscious. Because the injection of the unconscious was not working on them. And they were smiling in pain during the operation.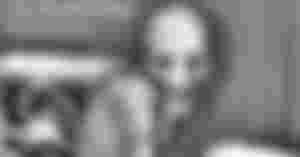 Seeing their smiles, they were shaking hands for fear of the doctor. Some prisoners died in that operation. Survivors are sent back to that chamber. Because they requested to send them back to that chamber. When the prisoners are sent back to that chamber, after a while they become as horrible as before. They start eating their meat again. And make strange noises. Seeing such behavior of the prisoners, they decided to stop the experiment here.
But to be honest, this experiment was not done for the purpose of changing the behavior of a person if he does not sleep for 30 days. It is said that the gas that was given to the chamber was leaking into a different type of people. Such an experiment was carried out in a camp of Russian soldiers. They agreed to do this experiment. After deciding to kill the prisoners, the soldiers said that the scientists should be sent to that room. A scientist fired shots at the commander, who was ordered to do so. Then the scientist went into the chamber and shot all the prisoners.Those experimented scientists realized that if the rest of the troops knew that the commander had been shot and the experiment had failed, it would be impossible for him to survive, so he shot himself.
Friends, if you like my post, please like and comment.
This is the link to my previous part, you can see if you want.
https://read.cash/@Sumi_kaisar/known-and-unknown-mysteries-part-13-2b53f054
I hope my friends will support me. If you are on the side, you will get on the side.