I'm Shocked : What's Going On in the Cryptos Market Today?
Woke up early today, while drunk my coffee, I looked up to Cryptos market on Binance app, I got shocked what I saw, all the cryptos are down. But why? Is that because SEC sues Binance?
The cryptocurrency market is in turmoil following the U.S. Securities and Exchange Commission's (SEC) decision to sue Binance, the world's largest cryptocurrency exchange. The SEC alleges that Binance illegally offered and sold securities to U.S. investors without registering with the agency.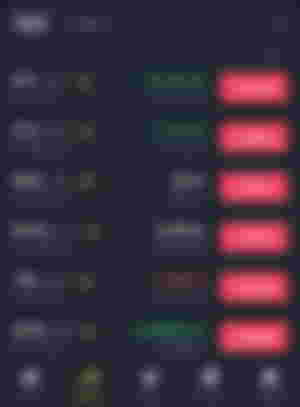 The SEC's lawsuit is a major blow to Binance, which has long been criticized for its lack of transparency and regulation. The lawsuit could also have a chilling effect on the entire cryptocurrency industry, as it raises questions about the future of cryptocurrency regulation in the United States.
In the wake of the SEC's lawsuit, Bitcoin and other cryptocurrencies have fallen sharply in value. Bitcoin is down about 20% in the past 48 hours, and Ethereum is down about 30%. Other major cryptocurrencies have also fallen sharply, with some losing as much as 40% of their value.
BCH also is down about 10% in the past 24 hours.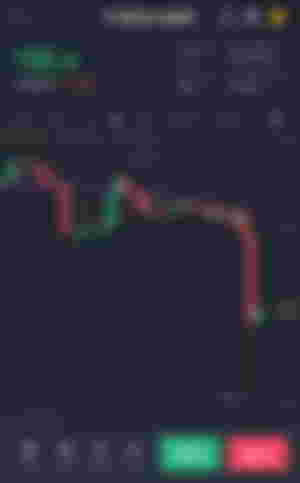 The sell-off in cryptocurrencies is likely due to a number of factors, including the SEC's lawsuit, the overall stock market sell-off, and concerns about the cryptocurrency market's lack of regulation.
It is still too early to say what the long-term impact of the SEC's lawsuit will be on the cryptocurrency market. However, the lawsuit is a major setback for the industry, and it could lead to increased regulation of cryptocurrencies in the United States.
The total cryptocurrency market capitalization is currently at $950 billion, down about 20% from yesterday. The total 24-hour trading volume is $30 billion.
Investors should carefully consider the risks involved before investing in cryptocurrencies.
Take care dear friends. Stay awake about what's is going on.
Thanks for reading. Good luck.