While surfing on potato internet, SirPotato has noticed another method of making money online. Survey and gaming panel where you can do surveys and of course play some games and make some bucks on the way. Earning is pretty fast, the support team is nice to potatoes and everything seems to be legit here.
SirPotato personal earning history fresh from last days, nearly 5 bucks earned on the first day.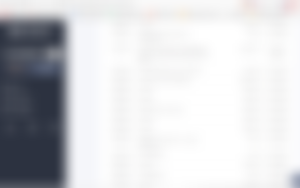 close to instant payment, SirPotato received his money on the same day of cashing out.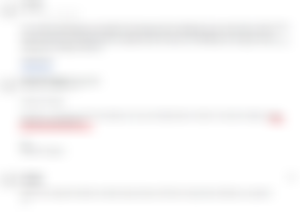 But waiting for a precious survey to come, can take ages when you do it the normal way
that's why lazy SirPotato likes to have his things automated or at least half automated.
there comes the lucky browser addon as a little helper to these things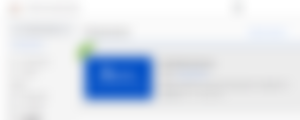 if you set it right this addon can work as the best notify for any website on the internet, at survey websites of course it works great as a survey detector.
For example, for rewardxp website, we can easily set it right
simply:
1) Visit reward xp website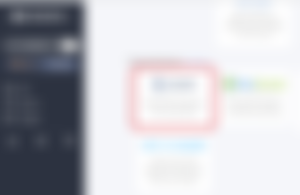 2) spot the survey router of dynata (global-worldwide router for most countries) then click on that router using right mouse button-> copy link adress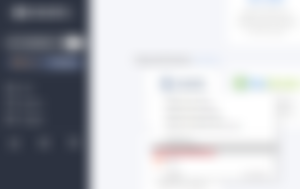 GRATS now you acquired redirecting link of dynata router
open the Distil web monitor icon in your top right corner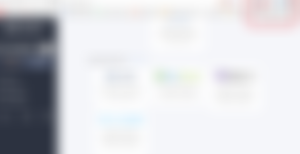 click on "monitor full page"(Monitoruj całą stronę)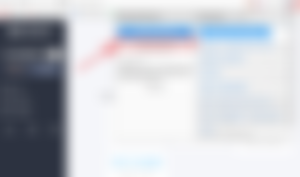 now it will redirect you to the main distill web monitor options of joy and happiness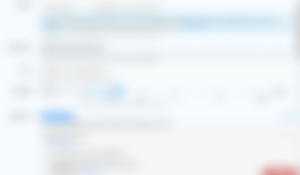 now only a few clicks are needed to make it accomplished!
---
---
---
---
---
---
---
1) delete the website name "http://www.rewardxp.com/ and paste dynata link that you have copied before from dynata router
2) simply click on that using the left mouse button to force this page to run-in background
3)make sure you have active those two options
-open page in new tab
-set any bell strike that you like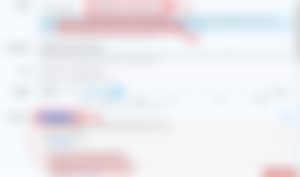 scroll all the way down to save the changes and the Job is finally done
Now you can go back and do the things that you always do on your pc/laptop
till you hear the notification bell and the new tab will open in your browser with a fresh survey just for you! Thank you kindly - SirPotato - lazy survey master