Crypto As The International Currency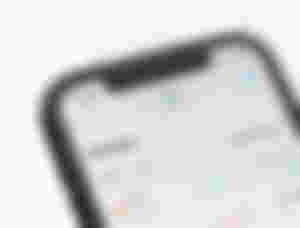 Images From Unsplash
There are some countries doesn't accept crypto as digital currency but who cares? This is still a preferable way for making international transactions and trading. No wonder that many companies and business that accept payments in crypto but there are some countries and bank business consider this currency as the threat to many business and finance of a country.
Proper knowledge of crypto and the right use of crypto can bring some positive changes and many can understand the value of crypto currency. Even two years ago I had no idea what is cryptocurrency and the use of it but last two years I've acknowledged and experienced more about cryptocurrency but this is not a short lesson to learn and apply, the lesson is an ocean and with the time I believe I can learn more.
With the time the whole world will acknowledge more about crypto coins and how it works. Its true that I'm not an expert in crypto and Finance field but as much I learn, I believe cryptocurrency worth to be an international currency that we can use for international buy sell or training. For international business and online shopping we want crypto and this way we will be one more step ahead to digitalization. Isn't it sounds great. Cryptocurrency is digital currency and smart currency too.
Gradually paper cash days are disappearing and online transactions are getting popularity and the change already begun but the complete success not yet come. The digitalization seems incomplete without cryptocurrency and it should be the international currency to make the world a small city. The networking from one country to other will be stronger and there will be no hassle of converting currency. We can travel, shopping anywhere and anytime and crypto will be acceptable everywhere. Wish to see the era before the end of my era.
A well developed country will definitely think about the digitalization and digitalization is incomplete without crypto-currencies. So as a crypto lover I would love to see crypto having the acceptance internationally. It will happen sooner or later if there will be no mess with cryptos and crypto haters will stop misusing of this digital currency. What do you think about it? And what do you want? Feel free to share your knowledge in the comment section of this post.
Thanks For Stopping By!!