About Me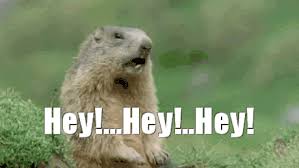 Hey guys, I don't know if you're goig to read and give credits but I'll still introduce myself since I'm new here.
So...My name is Débora, I am 18 years old. I am brazilian, born and raised in Brazil, today I'm writing from my room in the state of Minas Gerais.
I live with my parents and my younger brother. Speakinf of brother, I have two, I'm the middle doughter.
At the moment I am not attending any college, but I'm studying a course to work in pharmacy. I don'tthink my life has many interesting things.
I'm a writer and have already posted my book on the free Wattpad platform, an application for amateur writers like me. I love to read and my favorite sagas are Harry Potter and Percy Jackson. Sometimes I draw, not that I am a great draftsman, just, let's say, I take it easy. I don't think that talking about my sexuality is important so I won't say anything.
I got to know this platform through online research, I was looking for a way to earn virtual currency and well, here I am. I already deal with other currencies Like Bitcoin and Litecoin, but nothing that has been certain, I still need to grow and learn more about the subject of virtual currency.
I'm here as a start and I count on your collaboration. Comment on what you want me to write, I'm very ecletic but undecided hahahaha anyway.
Bye bye guys, see you next time.
Enjoyed this article?
Earn Bitcoin Cash by sharing it!
Explain
...and you will also help the author collect more tips.
Comments