Jihan Wu, co-founder of Matrixport and Bit.com and CEO of BitDeer, said in the Chinese BCH community that BCH is the real Shiba Inu (SHIB). He explained that Shiba Inu's success comes from its community, as its community was once quite desperate, but the core community members kept going and eventually ushered in a big explosion in the coin's price. The situation is very similar to BCH. Wu Jihan advises everyone: first, you don't have to be all in on BCH; second, you should have long-term confidence in the success of BCH; and third, you should be aware of the importance of community expansion.

Satoshi's Angels donated 20% of their sBCH validator's income to support the smartBCH team on October 24, 2021. Satoshi's Angels tweeted that in just three months, the smartBCH ecosystem is showing many positive signs: rapidly increased transactions, more and more burned BCH every day, and so on.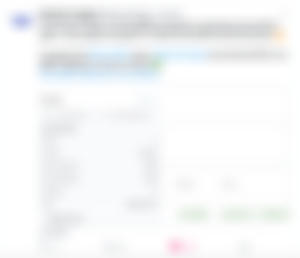 Bitpie Wallet now supports the smartBCH network, so users don't need to add a custom RPC of smartBCH anymore. Bitpie is an industry-leading multi-blockchain wallet, and is devoted to providing safe assets management and dApps for users worldwide.

MistSwap, a decentralized exchange, announced the launch of Mist Lend, a lending protocol based on Compound Finance. Mist Lend will allow users to borrow and lend assets, and fees are used to reward MIST stakers. MistSwap is a project on smartBCH and the first DEX to launch a lending protocol on smartBCH.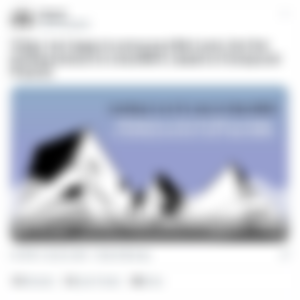 Smartstarter has launched a crowdfunding campaign to raise 30 BCH for development. Smartstarter will introduce a brand new set of smart contract functionality, elevating the existing Flipstarter platform. Smartstarter will feature: 100% on-chain transparency, self-reporting, Android & iPhone compatiblity, no minimum pledge amount, secure and managed hosting.

BCH.games 2.0 is live. Major new features include a new homepage, chat, instant cashouts, zero fees and lower house edge.