Assalamoalaikum all of you..What's up guys?I hope all are good by the grace of Almighty.. I also well..This is @Ruhi_..Today i am sharing a flowers photograpy.. I hope enjoy it all.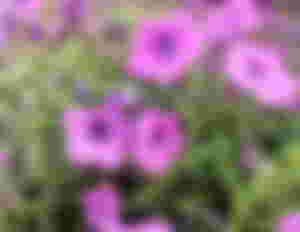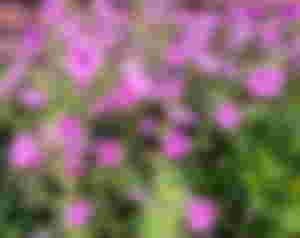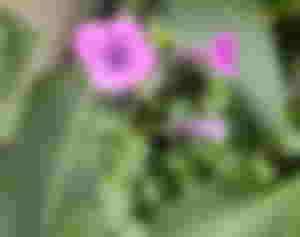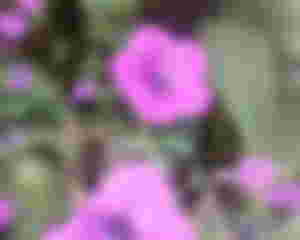 If you like my articles then don't forget to subscribed,like and comment me. Because one of your valuable comments encourage me to write more and more.
Thanks for reading.. ❣️❤️
Good bye all.
It's @Ruhi_