Fear of ghosts !
I was drinking coffee in a cup of tea. Someone tried to intimidate him by shouting from behind. Fear, of course. R's eyes widened. But did not look back. I sipped my cup of tea again. Another sip came to mind behind the wall. Breaking through the walls, but who is there to show fear ...!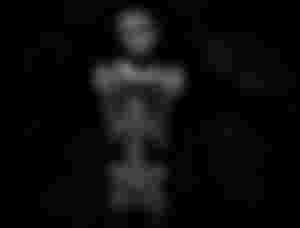 I got down from the bed and stood. I looked at that wall. Where? No one is there!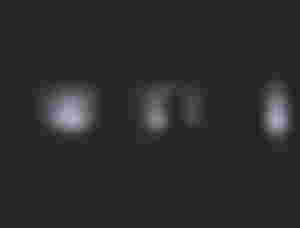 Not new. I've got the fear of ghosts before. I used to play hide and seek in my childhood. And I used to scare everyone. One night I was hiding behind a huge mango tree. Bitu really scares him. To hear Bitu's voice too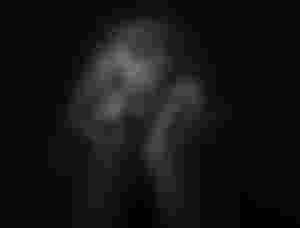 Vella ... this Vella ... where are you? Bittu was calling my name. I'm here ... here it is ... come here.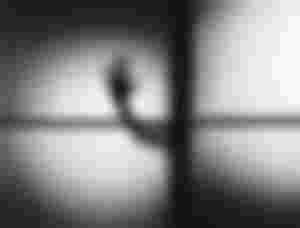 Vaka stopped. But the sound of his feet did not stop. On the other side of the mango tree to come forward, exactly I 1.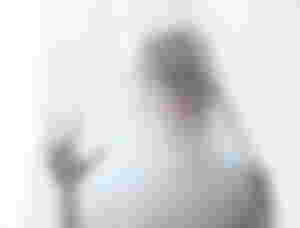 I stood there realizing the opportunity and came out with a shriek. Bittu was so frightened that he climbed a tree and sat down. I rolled to the ground laughing. The laughter stopped but Bittu did not stop.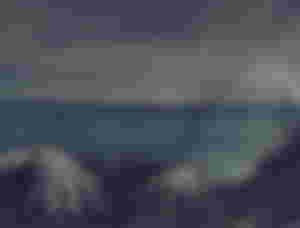 This bitu- name, name saying. You're going to be Superman ...! Are you so scared? A few years younger than me. Fall in class six. Can't even climb a tree. I understood the words with fear in my mouth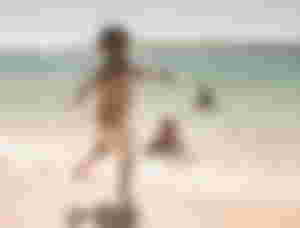 Not Vitu Bitur. I should bring him down. I started climbing the tree. From the bottom after half rising
I got the melody.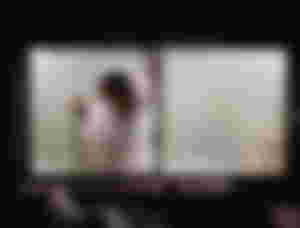 A few years younger than me. Fall in class six. Can't even climb a tree. I realized that I did not speak with fear. I should bring him down. I started climbing the tree. From the bottom after half rising
I got Litu's voice.
This is good brother, good brother! Why climb trees so late at night?
I was surprised. Hey! Bitu is down, but who is in the tree?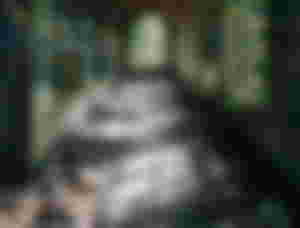 I looked at the branch of the tree where the bitu had grown. I saw a baby boy sitting. There is no blood in the face. Dull face. And red eyes. As far as the body can be seen, it is full of lameness. A lot of body parts wrapped in a white cloth.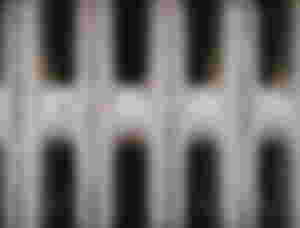 Then what I remember was I lay in bed for two days in a row. According to everyone I saw ghosts. Later I realized that I had seen the ghost but the baby ghost. And I scared the baby ghost. A week later I decided to go to the mango tree floor again. At around 1 o'clock in the night, I left for Bitu. Vitu bitu does not come up to the mango tree. Bank stood at a distance. I stood silently on the mango tree floor. The way I screamed and scared Bittu that day, how I kept shouting - Bhao ... Bhum ... Bhum ... Halum ... Halum ...!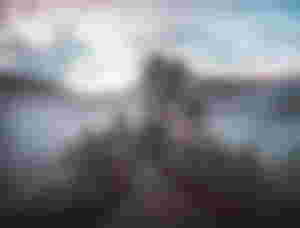 The key moves on the mango tree in the particle. Understood ghost baby, scared again. But don't scare him anymore. I told her to go downstairs- ghost baby ... ghost baby ... I want to be your friend Come down ...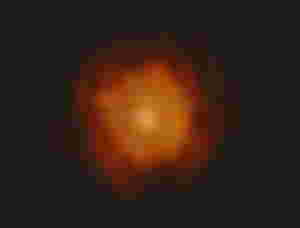 Ghosts don't come down. Gaining a lot of courage, I started climbing the mango tree. I got up in Magdalen and saw the baby sitting. I looked at him and gestured with my hand not to be afraid. I whispered, "Don't be afraid, I want to be your friend!" Will? The ghost baby started crying again. Is he screaming in the jar- haw ... huw I came down quickly. His fear scared me too.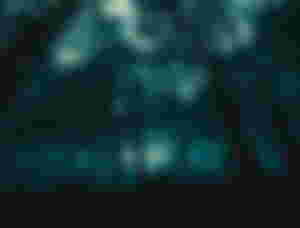 A few years later I moved from the village to the city. Earlier in the day, I did not go to the haunted house. After coming to Dhaka, I was admitted to the college. I was scared when I went to sleep alone at night while in the mess. One night someone started kicking at the door. I opened the door in fear and saw that there was no one. As soon as I closed the door and looked back, I saw the child with a bloodless face, long nails and red eyes. I fell unconscious again. I woke up in the morning and saw I was in bed. I fell asleep again with fatigue. I woke up at ten o'clock at night. Now get up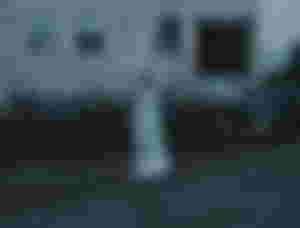 I saw the baby boy sitting next to me. Of course, he is now a ghost of Kisha.
I said, are you the ghost of that thing? Whom I wanted to make friends with! Why are you here
The ghost said- I will scare you from today. Demons will not be afraid of people. My society obeys me
Don't take it if I'm afraid of people. So from today I scare people.
Listening to him, I was measuring my fever with a thermometer. The thermometer is high
Became unconscious again.
Kisha's ghost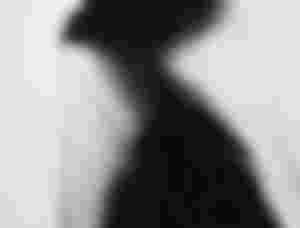 I laughed. Kisha's ghost has been with me ever since. He also comes to college from time to time. He is now trying to intimidate.
Many years
Takes discovery