Well I went out for a walk and for the few moments I could go out I took a lot of shots. Enjoy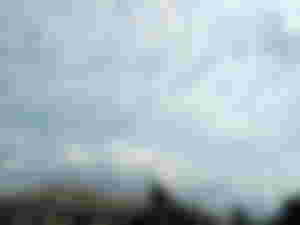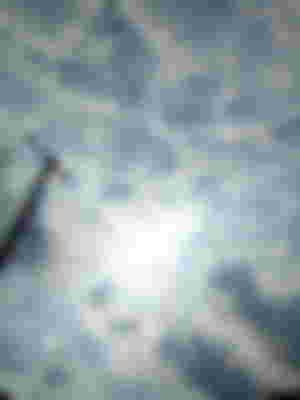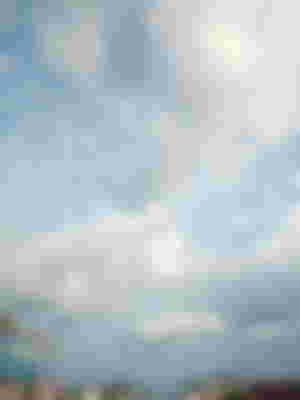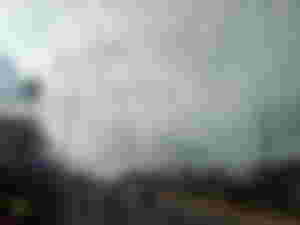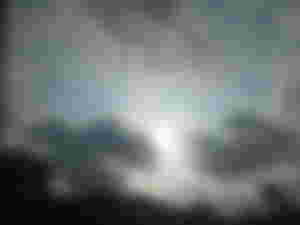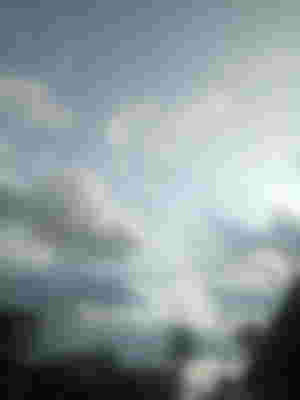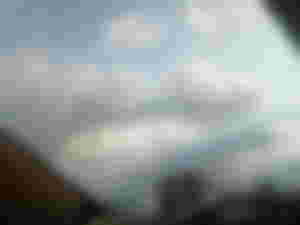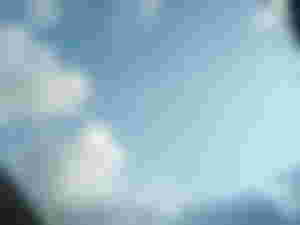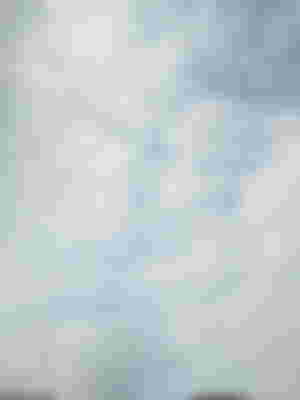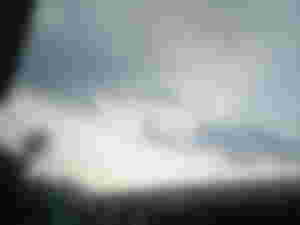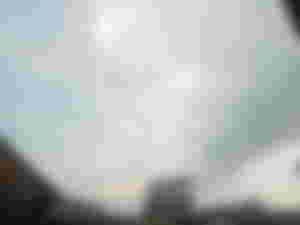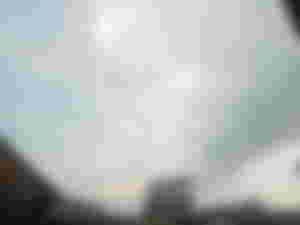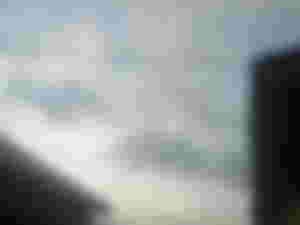 I took these pics on my way out and on my way back I hope you enjoyed them I'm Bach to bed and will be singing out soon.
@Princesstj cares 😘 💕.