I was looking at my pictures in my external hard drive like I always do - randomly typing in a character in the search box and and adding ".jpg" at the end so it filters and just result to all images.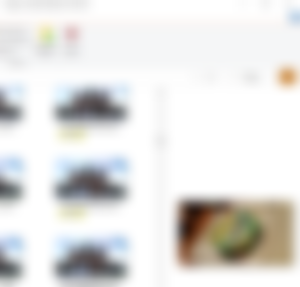 This way, I get to randomly time travel through my pictures. If I get to see something interesting (to me), I make a story out of it or tell its story. If an image has no impact (to me) whatsoever, I allow myself to be bothered with thoughts of keeping it or deleting it. Since I do keep digital clutter, "keeping" it usually wins.
my lovely sponsors! Do read them!!
Also this habit or hobby is also one of the culprits why sometimes I end up not writing anything at all. Because sometimes, images will show up, get me excited, I open the main folder that image is stored and I end up with a whole lot of images and videos I get too engrossed looking back until I no longer have the brain-ergy (get it? Brain plus energu is brain-ergy) to type in what is in my head.
One time I was looking at the search results and I saw two travels : Coron's shipwreck sites locally and then there's Cambodia's Choeung EK Genocidal Center.
It is sometimes with educational takeaways - connecting to the past - and most for travel photos.
I have for a long time wanted to share my Coron experience with the extended travel buddies. It was also in a November - year 2016. But every time I look into those videos I'd forget that I was intending to write about it.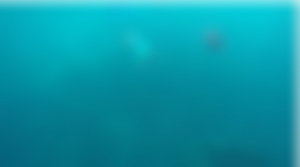 Coron is no doubt beautiful. We had so much fun looking at how's life down there. Fishes, soft sand, blue water, yummy food and dive sites with ship wrecks. But of course since I am not a diver, it was my friends who went to see the sunk ships in the deeper part of the sea. I only got to see the one on the shallow end. You only need to look down and voila the ship wreck's there. Some of the wrecks, I had my friend take my cam with him so he can take footages of what's the wreck like.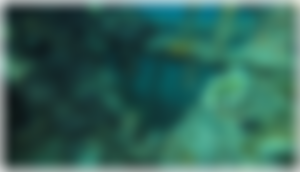 For me.
And It was in Coron, however, and during one of those times I was swimming around the wreck and admiring the life that now inhabits the previous mighty war ship that I got to thinking that most of the places we enjoy now for leisure and tourism were places of tragedy at one point.
This place was where a lot of lives were lost. Save for the cerulean color of the water, this place was once filled with thick red blood- of agony, faded dreams, broken families, etcetera.
This was part of our Indochina getaway. And I think this one part of that trip was the most solemn. The moment we got off the vehicle we were on, there was a looming, heavy feeling already.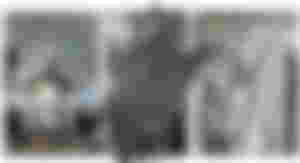 It was a good thing we did not rent audio guide. We used the map that was given out in the entrance and, well, we did not follow the sequence anyway. In case we felt we were kind of lost, we tailed some other tourists. It was one thing being conditioned to think it is the killing fields after all, it is another reading the stories behind those bracelets, the trees (yes, trees!), the spots where a wooden plank were used as bridge so as not to step on the ground. This part, the greens of the growing grass and the brown colors of the drying ground, used to be red as well.
It was that one place that I probably would not want to go back to. Not because I'm scared of it but because you feel the sadness in that area. One experience for that place is enough. The rest I can read and watch in documentaries.
It is one of the odd beauties of life, I guess? One's tragedy is a learning tool for another or leisure? Some places linger with the tragedy others bring leisure?
Life goes on.
Let us just enjoy going to places and mark the learnings as good-to-know about history.
---
© Pichi28 | #ClubBrokeBCH
All Original Content
Unless specified otherwise...