Breaking the Habit
My brain is hungry. I cannot find any other way to describe what I started to feel two days after my cousins left for Manila. My brain started to feel hungry.
No, I did not go hungry for brains as the scenario of our zombifirication suggests discreetly because of the vaccine and stuff. Two days after the semi reunion, my introvert self folded in to find serenity within the walls of my own world. That may sound weird and absurd but that is just how it is I needed to recharge socially. I cannot people for too long.
I wanted to escape and sometimes my way of escaping would be picking up any book and diving into whatever the author was reeling me into. Unfortunately, I did not bring any paperback. I was going to bring my nephew's book but then again I would not want to risk it getting creases so I left it instead and told myself I have a gazillion of ebooks I can read and I have a lot from it as well that needs to be continued.
My mom brought a lot of books from our old place but we stacked them in one of my aunt's little walk-in cabinet and the idea of rummaging through them is not appealing. So I am still in the hunt for feed my brain with something to read. Something to read and twist the story with my own imagination. Something to read and make me think and re think of things I thought I knew about but will realize there is more to it than what I know.
Like say for examples: Rest.
From the beginning of the advent last year "rest" has been in my various quiet times. And I struggled to grab "rest" as the year ended. Busyness is crazy real and if I am not going to break it, it will eat me if it has not already.
I remember one time clocking out and telling my colleague I will be doing "early out" and then I realized I was not going for an "early out" because I have completed my day's hours already. And it sank in to both of us that we have been too engrossed and too used to putting in hours to our work that we already felt we're giving less time than what we should have when in fact, we have rendered what we need to render for the day. Lols.
Rest I guess is something we have to consciously will ourselves to do. We have to, heart, body and sould really pull ourselves away from what tires us out to give our heart, body and soul that room for recuperating. And I am for it.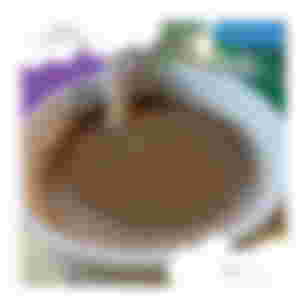 That sounded like a new year's resolution but, no. Let us not jinx it by putting a label on it. Hahah. Let us just let it be a realization I would want to see myself to champion forward - for myself in the next coming days. Hopefully, I can break that habit of being busy. Put an alternate activity to it. Like say, walking around the neighborhood? Which I started a while ago. Yeah felt my muscles protest after a short walk around the area. I had to put "hunting for kopiko brown because I consumed all my aunt's coffee already" in the itinerary or agenda to get me motivated.
The sun hid early for us today. I had the idea of checking out the spot I eyed as beautiful last time I biked around. I noted to check it out come sunset or better when the stars start showing But that was when I had my bike with me. It could be far by foot so I decided to just look around and see how the establishments are slowly coping up.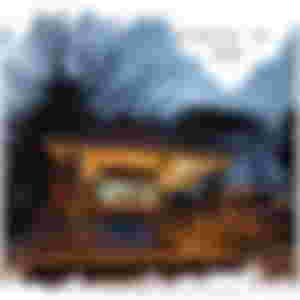 It got dark quickly. Also because the surrounding is preparing for the light show to start. So yes, the lights have to be turned off by then. People were starting to mill in and I decided to scurry away before everyone crowds in on the place.
It did give me a feeling of lightness as opposed to spending all my Tuesday sitting in front of my work lappy.
Let's save some of that for tomorrow. Hahaha .
Kidding.
Break the habit, look around! Get that rest!
---
My brain is still looking for something to read. Either that or I just miss going inside a bookstore. What's your story?
© Pichi28 | #ClubBrokeBCH
All Original Content
Unless specified otherwise...