The word child is mixed with love, caress and affection. But when you hear the name Pathashishu, it is as if the word comes to your mind.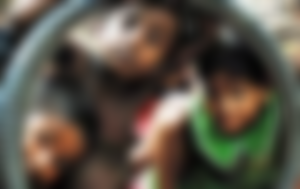 The imaginary image that comes to our minds when we hear the name of street child is: some small children sitting on the side of the road, some of them are picking up paper and plastic lying on the road. Some are selling flowers, others are begging.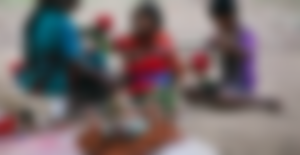 Disadvantaged children and teenagers can be seen in the desert on the way to the brick and stone city. Helpless children. Whom this society has named as street children.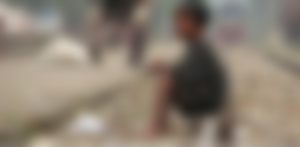 Their birth does not bring happiness to the family but increases anxiety. As they grow up, the dream may increase, but the sky does not have imagination in that thought. Their dream is to survive after eating. These children dream under the open sky, sleep on the side of the road. They don't wear good clothes, they wear torn clothes, bare feet, stale food or they go hungry year after year.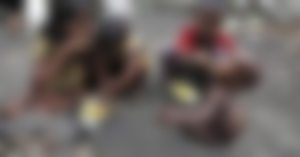 At the age when children are supposed to be in school, playing sports with friends, they are working hard to earn a living.
They live on roads, railway stations, bus terminals, office premises, parks and under the open sky.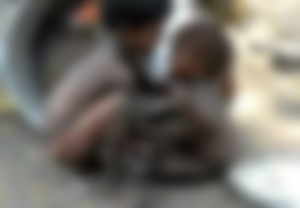 Growing up, these young gentle faces became acquainted with various experiences. Circumstances force them to be drug addicts, thieves, snatchers, sex workers.
According to the latest estimates, the number of street children is 21 lakh. Of which more than 5 lakh are in the capital.
According to a study by the Ministry of Social Welfare, 69 percent of street children are victims of pornography, physical abuse, rape and trafficking.
According to the Social and Economic Enhancement Program, 44% of street children are addicted to drugs, 34% suffer from skin diseases and 22% suffer from stomach ailments.
Even after sleeping under the open sky, they have to pay 150-200 rupees.
Many non-governmental organizations are working with street children all over the country including Dhaka. All of them help with food, clothing and education but at the end of the day they have to go back to that road.
To overcome the problem of street children, it is necessary to make arrangements for their permanent rehabilitation, education, treatment and food through public and private initiatives. Then there will be no such thing as street child, the word Tokai will be erased from the country.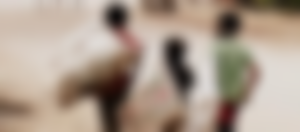 Our little help from us can give them a beautiful life like teen children of the society.