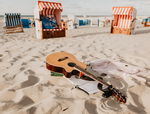 As a Filipino during my grade school, I always believed that if I could learn and speak English, it would make me look successful.  Since I was a kid, I had difficulty pronouncing the sounds of letters like "F, S and R," but I was able to pronounce correctly with some practices and drills. Looking back to my high school days, as I continue with my interest, I started listening to music, reading books and watching American movies without subtitles. Along with these, there are drills and practices that made me fall in love with English and immerse myself even more.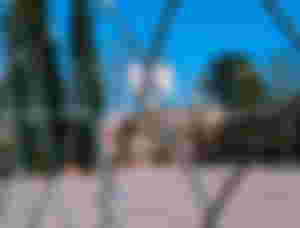 When I entered college and graduated with a Bachelor's degree, I had to overcome the biggest public-speaking fear and struggle. I realized that it is not only about the grammatical rules and structure but also speaking those. I am not used to speaking in front of the people, and every time I tried speaking especially in the language English, I am very conscious on how I speak. I always tried speaking along with my friends even on places like canteen with everyone staring at us feeling like "they are insane."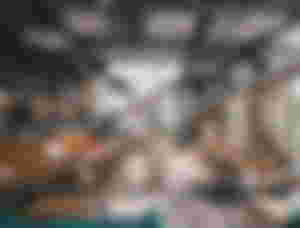 When I was in fourth year college, I was assigned to teach Grade 7 students and was able to practice my skills in English. I still keep in mind what my professor said when I am afraid to speak in front of the students and have difficulty speaking English, which goes like this, "try and construct what you are going to say and then speak slowly." I have seen a great change in my English skills and I have learned a lot even the gray sides of English.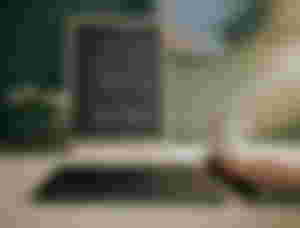 English language became part of my life up to present time. It is my bread and butter and my lifestyle as well.  It gives me enjoyment as I exposed myself in learning it thoroughly. As stated by Sarah Caldwell, "Learn everything you can, anytime you can, from anyone you can; there will always come a time when you will be grateful you did." Today, I am so grateful that I did learn this language and it became part of my beautiful language journey.
Learn everything with passion in your heart and you'll get it.