The bitcoin has gained a reputation as a magic wand that turns lost coins into gold. What would you do if you came across a magic wand that turned every lost coin into gold?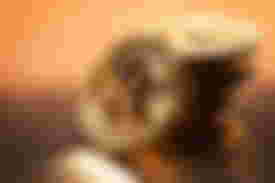 Of course, you will not break the walnut with this stick. They will pile up gold, but if you tell people that you have such a magic wand, people may think you are crazy. This is exactly what is happening in the world of bitcoin, a corrupt currency today.
People who initially bought a large number of bitcoins from their lost coins are now worth talking to the sky and there are piles of gold in front of them.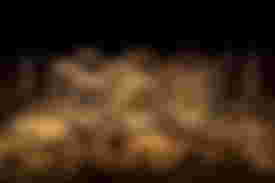 You can get cryptocurrency by paying your country's currency exchange. The question is where they will go after acquisition. You either have to keep them in your cryptocurrency exchange account or you have to get a digital wallet or wallet and keep it in it.