23/30 A compliment that made me feel good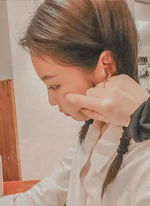 An authentic, genuine words of affirmation that accolades your whole existence and you just felt the heart warming feeling that with that simple compliment it makes your confidence skyrocketed, and you just sway by this genuine words that adds more happiness to your soul.
Well, ever heard a compliment before? Well of course there's always someone who will notice and compliment us, especially from our love ones, family, parents, friends, also from strangers, it's just feel so great to recieved a compliment to someone, like they are just moved, and adored something about you, that makes you fell the greatness and appreciation that makes you so fond to yourself and happiness to that person who tells you that.
I'm on the 23rd of this 30 DoG haha since I missed some days of not writing here hahaha I'm still on this prompt hahaha, okay so by the way let's go through it...
So some compliments that really make me feel so great are:
"You smell so nice"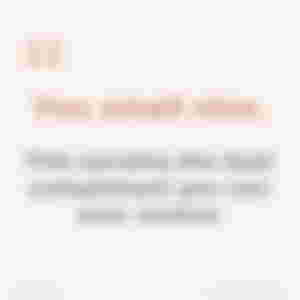 -this is my most favorite of all the compliments that I recieved, this simple accolade brought me to a soaring full of happiness, like all I can reply back is just a smjle but deep inside I'm screaming and so touch by that compliment gosh, yeah I'm always on those who smells good, like just by the smell of them smells freash and so neat.
"Your hands are so soft"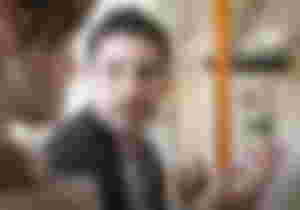 -uhm I don't know but it's really a huge turn on for me when it comes to the texture of skin specially the hands, I'm not the clingy one that's so fond of physucal touch but yeah once I've receive a compliment by not realizing that I aready holding onto someones hand then yeah it's so heart warming and really my boy bestfriend tease me always when he holds my hand and he will said that it's so soft proof that I'm a lazy huamn being hahahha. I'll smack him and he will laugh at me.
"You're so cute with that smile"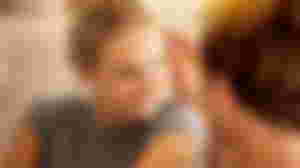 -well I'm so touch by this compliment, I rarely recieved this one cause yeah they are so used on seeing me smiling, so they rarely compliment me by it haha but when I met strangers for the first time yeah I recieved such kind of these compliment
"You are so fun to be with"
-hell yeah I'm always get this one hahaha I'm just like woah go with the flow and happy go lucky one and everytime I received this kind of compliment it give me more the vibe of being friendly and fun on everyone that I spend my time with but yeah it's just apply to some people who really closed to me. I'm no fun when you first met me haha but not until I've found something that we vae in common and I found people fun to be with and I'll automatically have our common ground and start something fun and create memories that full od adventure and fun.
"You're quiet surprising"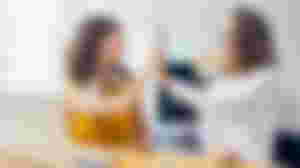 -I often get this one but yeah when I received one it really makes me so proud to myself hahha I get this one when I've done some things that I rarely done in front of people like showing of some skills in some kind of aspects bthat I rarely do, I'm not those kind of people who always shows and acts smart I just go with the flow but when I often get serious on doing things I put my best on it and yeah including me I'm surprised by my actions.
Lead Image source:
https://medium.com/i-hate-you-i-love-you/16-ways-you-can-compliment-someone-besides-their-physical-appearance-bd6b123c11e7
Image source:
https://www.verywellmind.com/unique-ways-to-give-compliments-3024857
https://www.huffpost.com/archive/au/entry/compliments-are-good-for-your-health-but-not-if-theyre-fake_a_22488747/amp
https://www1.cbn.com/how-give-great-compliment?amp
https://www.theladders.com/career-advice/millennial-women-are-speaking-to-each-other-at-work-in-a-new-way-and-this-is-why-its-important/amp
https://www.pinterest.com/pin/788200372274087695/
Oh by the way let me just flex these amzing people in this block, shout out to all my sponsors, I'm always thankful to all of you, also for all the readers, subscribers and to all who's with me in this platform, I'm grateful to all of you.