"The Boxer"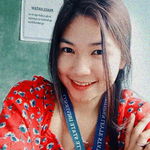 Lead Image from Google.
April 05, 2022 (Tuesday)
---
After I've read the story of Chika Onyenezi entitled "The Boxer." I just want to share here my comprehension of the story.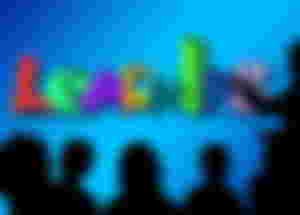 Image from Google.
1. Characters
Samuel - the story's protagonist, faces numerous challenges but ultimately decides to embrace life as an adventure.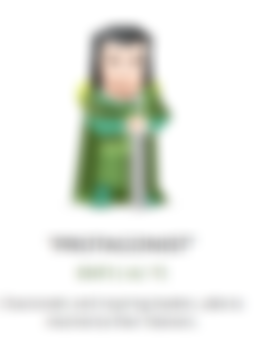 Image from Google
Other Characters:
The lovely Ethiopian woman working at the café. They were all there when Sam stopped in to see them on his journey: Njemanze, Kufo, Obialita, and John. When Sam was interviewed a PHD student in Political Science from the University of Berlin named Burk, it brought back memories of his childhood. People Sam deemed friends or acquaintances due of his employment were numerous in the novel.
2. Conflict
From what I perceive to be the primary conflict was the factors at birth, or, to put it another way, racism. Samuel was born in Nigeria, and as he went through the challenges of life, his ethnicity became a stumbling barrier, not because of Samuel himself, but because of certain practices that the world has against this type of person. He is viewed as a tool by the majority of those in his immediate vicinity. He is also considered mad, unclean, and driven to do something bad because he is not accepted as a normal person should be. He will have no choice but to adapt and do everything he can in order to survive as long as he continues to use lite.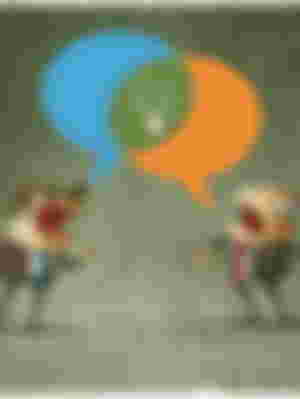 Image from Google
3. Resolution of the Conflict
No one, with the exception of yourself, has the ability to shape their own future. Making the option between living for yourself and simply walking behind someone else's shadow is a difficult one to make. It is undeniably true that Samuel was not free from his wrongdoing, but I believe that it is because he chose himself and chose to maintain his sanity that he has grown strong and conquered life, allowing him to live in peace. Even though it is undeniably true that he was not free from his wrongdoing, at the very least he has saved his soul by choosing salvation. There may be times when the difficulties and adversities are so great that you feel forced to resort to the latter in order to survive, but trials have passed, and I believe that each struggle is simply a chapter, rather than an entire book, in your life journey. It is important not to give up on your dream of becoming an author and creating your own story.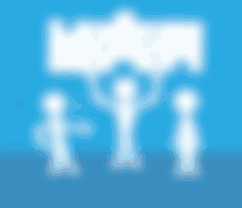 Image from google
4. The message of the story
In life, we are exposed to a variety of viewpoints and opinions, whether from others or from our own experience, which cause us to consider them. You can, of course, choose to remain in your current state. It is not necessary to collapse simply because you are disturbed; even if you do fall, you can always get back up and claim your life. Yes, it cannot be denied that there are some conditions at birth that cause you to see things differently, but always remember that as a thinking human being, you can always find a way out of the darkest pit, whether it is by a slow process or an immediate escape. The only thing I want to say is that you must have the fortitude to face life as a challenge, to persevere through it, and to consider adversity as preparation for a better future.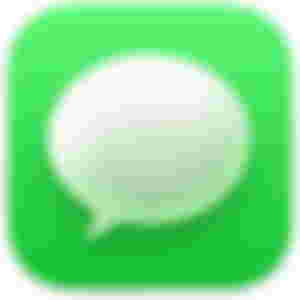 Image from Google