Rain is a blessing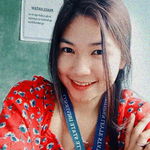 Lead Image from Unsplash
Hello everyone? How's your day? How's the weather there, is it sunny or rainy? This article is all about the weather update here in our location. How I change my negative mind into a positive one.
Before I start my narration, I want to extend my gratitude to my dear active friends here, for always leave comments, for always writing a positive topics, for having an up votes, for the sponsors and their payments, for the comments which always reminds me that they learned also for my published articles.
I wish you all a great journey here in read cash and more earnings in your BCH wallet.
---
My dear friends, did you already read my previous article about the typhoon hit in our locality? The title of the article is "Typhoon Aftermath" If you did, then now I will share to you what happen to us now. It's already January 02, 2021 , a new fresh start of the year.
The NDRRMC sent a message earlier.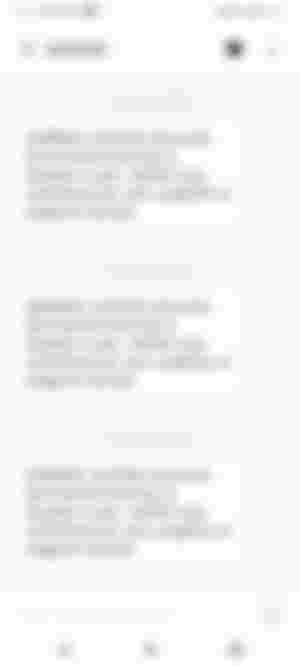 It states there in the message that there will be a rain fall today, and as expected for the landslide or possible result if the rain will continue. It's just so sad that the rain can add problem to us, we didn't buy materials that we can use to change and cover our roof due to the heavy typhoon. Then the store as of now, they increase the price , the reason we can't afford to buy it. Our things inside the house was very wet caused by the nonstop of rain.
But because of the rain, it made me realize that "RAIN IS A BLESSING", that the trees much needed for water so that they can grow again. The animals and everything that is living in the nature much needed of water compared to the very hot sun. I realize also that the rain is much better than a high temperature of heat because it can destroy more of the plant and to us.
Even it's so cold to get out of the house, we just need to think positive about why we experience this one. I know that God, will always find a way so that the plants and everything will be back to normal. I am happy as I think about that.
Next realization is that, I compare the rain into the trials and challenges we are facing right now, though we experienced bitter life but God never allow us to give up, instead those challenges made us more stronger and learn to face the other challenges in life. It can help us to think and do what is right and bad.
Every experiences in life either good or bad can lead us always into the right path. The reason, why we can achieve everything in our life's goals. You know what, some people who were suffering for being poor, after how many years their life became better because they know how it being solve and how to make life easier.
From now on, my family always say that "please Lord stop the rain" , I must replied to them that, the rain is a blessing. As we can see the trees, they are growing now after the typhoon. The grass becomes greeny compared to the day after the typhoon it was so hot, and the grass became dead and brownish.
I just want to say thank you God for guiding me and to help me think the positivity, instead of all the negative mind from other people. Thanks also for the NDRRMC for always keep on sending a message to everyone, so that we will be inform about what to do during this time.
---
The New Year starts raining,but we don't need to worry because it is a blessing to everyone.
Happy New Year, page 2/365. Hoping for a wonderful and colorful year of 2022. Spread love, avoid negative minds and change into positive one. That's how we claim the blessings. Thank you everyone, just comment below about the weather in your location and whatever it is, always keep yourself safe. 💚💚💚
Thank you @scottcbusiness for including me in your lists about the sponsorships.
---
Dear readers, if you ever missed my articles for the month of December, here it is, kinda visit my wall if you have time.
Who am I?

Before I say . . . Good Night!

Happy Feast, Immaculate Conception

"thank you" is not enough words to say

Hectic Day

What's on my phone?

Time management is the key

Happy 1st Weeksary, read cash

First day of Misa de Gallo

Suspension of work/Classes

Typhoon "Odette"

Typhoon "Odette" Aftermath

Why do I need to go for work?

No electricity is not a problem

Simple Christmas Celebration

2021, Thank You!
Please leave your comments after you read so that I can read from yours too. 💚💚📝