Happy Love Day!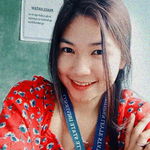 January 25, 2022
Every 25th of the month is our celebration with my partner as monthsary. We always use the word "Happy Birthday" as greetings to each other. We are already gained 5 years together since I said yes as girlfriend to him and he will be my boyfriend. Our experience is not easy before, because we came from friends and barkadas, until we fall in love that is why there's something to him showing that I am special to him always when we were together with our other barkadas. That's how it started! But, when I recall the past we encountered lots of trials that might ruin a relationship. I'll share to you by these following bullet forms:
• Falling to my barkada/friend
We were classmates during college days - third year, we both took Bachelor of Secondary Education, but we have different majors, I took Filipino major while he is a Mathematics major. Then in our class we have sectioning, we have the same section , we will be together in the class in minor subjects then separated when major subjects. At first, I don't know him and he don't know me too. When the semester started, we met new faces of our classmates and introduce ourselves infront of our teacher and classmates. After how many months, we knew our name already but we're not just so close. Someone texted my mobile number, the message was "Hi gwapsss", the number is not familiar and I don't know why I felt nervous and willing to know who texted me. I don't have a load that time, I went to the store and ask to buy load. Later, I already registered the load and replied to the message, "who is this?" , then he replied again, "I am your classmates, that 1 boy a math major". It sink my mind right away, who he is. Then I replied, "where did you get my number?", he replied also, "I got your number to my friend who is also our classmate because he is your classmate before". Oh I see, confirmed, I have my classmate before in 2nd year a MAPEH major and he is a friend and barkada to him. After days have passed, we meet everyday in our classroom, sometimes he talk to me and telling jokes he is good in joking and makes me laugh. He is different from the other guy, he has a sense of humor, he is also smart, he does participating in our class, I think he did that to impress his classmates, and I am one of that hehe. I love guys who is smart and active in the class. After how many months, he always text me and message some comfort words, it began on the time he invited me to eat outdoor, I said yes because it's about food, I don't reject when it is about foods. After that, we used to eat together but we were friends yet. Until, there is a moment of silence we talk about families until we got into the point of talking about relationship. He shared that he has an ex, I forgot the reason why we broke up and he is single. I shared also that I came from break-up , months ago, I am also single. After that moment, it's already time to sleep, then he said he need to walk with me going to boarding house for me to be safe, when I arrive there he went to their boarding house. The next day, we eat together and he usually get my bag and put snacks there inside my bag, when I arrive in my boarding house I got shocked when I found snacks in my bag. Hehehe it made me fall in love deeper to him. Until, the month of may 25th 2016, he told me to ask permission if we will be in a relationship together I felt confused and don't know what to say but later on I said yes, I am willing to be with him. Then he gave me a ring, a simple ring which indicated inside a word "gwapsss" as our endearment. The hardships there it's because we were barkada and I promise to myself that we will end there as barkada but time comes that the two of us have the same feelings, that is why until now we celebrated every 25th of the month.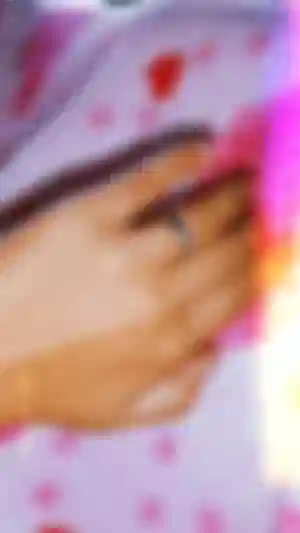 • Long distance Relationship
Communication and seeing each other can help to long last the relationship. Sometimes sounds normal to not everyday you have conversations but for me atleast once week we can see each other. We have the same province of Southern Leyte, but different municipality, I am from Bontoc and he is from San Francisco. The San Francisco is part of the Panaon Island, which found at the last edge of the Island of Southern Leyte. In their barangay location, there is no signal they will go to the mountain just to find even 1 bar just to text and call, the internet connection is too hard to find. The reason, we just send a message every morning and evening before sleep, I used to that and for me that is okay, we surpass that challenge because we already now 5 years and turning 6th this coming month of may.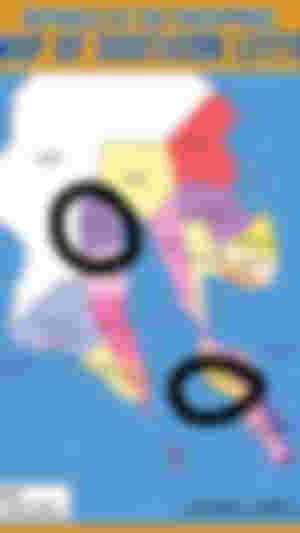 See, we're too far but I am thankful to him because he find a way just see each other because he also have motorcycle. It takes 1 hour and 30 mins to travel. I always pray for his safe ride as always.
• Jealousy , Busy and Being Hard-headed
Sometimes I act normal for the situations that he have time with his friends, they will go somewhere for a purpose, I get jealous about it when he have time for others but it's okay afterwards I can realize that sometimes it's not just about you but for his friends also. When I met his friends in his birthday, they were all okay, they were also friendly. Being busy is normal, but somethings it can cause me angry because when he is busy he don't have time to text me or to chat me, but I realized that I need to accept about it as long as he is safe. Being hard-headed, sometimes when he has a favor but I didn't listen, that's when he get angry and I also got angry that's how we begin to fight. But it doesn't last for an hour, we just make it through and telling forgiveness to each other.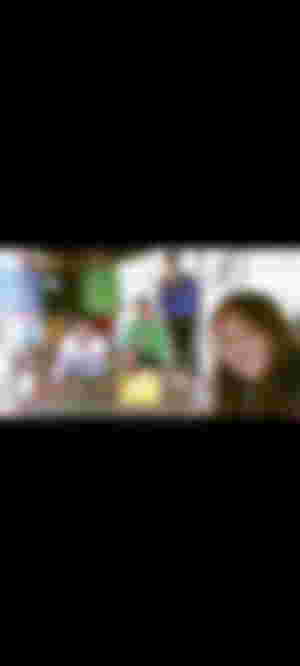 ---
Realizations in Life:
Those were some of the challenges I've encountered in our relationship. But all those trials and challenges, it help us and inspires us to grind more, to keep on trusting more in our relationship. Giving up is not an advisable when you encountered any trials in life, we both need to find a way to lower the pride so that everything will be fine and back to normal. To all couples out there, always think what is right for a long lasting relationship.