Hello everyone!I'm writing in very short about my concern about my brain which became super inactive in this quarantine.I just can't help myself ugghhhh.We've been in a lockdown for almost five months now,away from college,dorm and friends at home.I need some brain teasers.I can't remember the silliest things!So pissed at myself.My study is also not upto the mark.I don't feel like doing paperwork or pressurizing my brain.But why?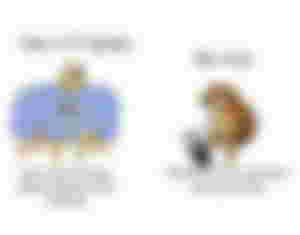 This picture is not fully applicable to my situation now but were we really sharper before?Why can't I remember these easy things?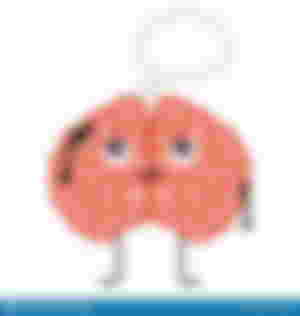 I need my neurons to be more active!This is killing me inside.