Hello peeps!It's 12.30 pm here now in Jashore,Bangladesh and it seems like it's already night!It's raining heavily since early morning.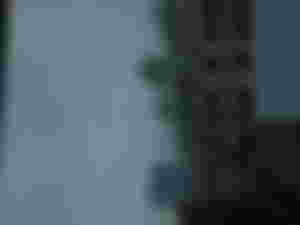 It was very hot and humid here for the past few days.Yesterday we had the highest temperature which was about 41 degree celcius.In rainy season,nobody expected this kind of weather.Now it's raining and giving us peace of mind.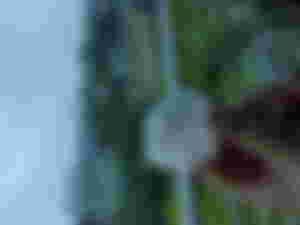 We have a long balcony in front of the house and I love to watch rain from there.It's beautiful!
Wish I could take a shower in this rain but I might catch cold.The weather is peaceful now.
Rain,oh rain!Thanks to Almighty for this.❤