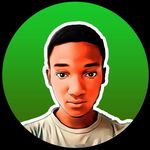 The "ber" months are gradually coming to an end. We kicked off the month of September days ago while everyone was wishing each other a good and blessed month also spreading glad tidings. We all wish and pray to grow older and see much more goodness in life.
Here comes the new month of October, bidding farewell to the month of September. It is so sad to see us counting our days forward without remembering the fact that our death is counting closer. I pray this month of October will be a blessed month and a graceful one for us all. I pray we continue to achieve our goals and make it through the year and more to come. Success shall always be our portion.
Less I forget. 😆. I remembered we did say it when we were back in school.
"I pledge to Nigeria my country

To be faithful, loyal, and honest

To serve Nigeria with all my strength

To defend her unity

And uphold her honor and glory,

So help me God 🙏"

— National pledge
Back then we were so much loyal to the country because the country those days were still better and good to live in. There were still some atoms of prosperity in the country.
But right now. Nigerians are not ready to be faithful nor loyal or honest, they are not ready to serve their country with all their strength. They never cared about her unity! Not to talk of her honor and glory.
I ain't here to discuss Nigeria. But just can't pass by today being her Independence Day without having something to say. I pray God continues to bless our country 💗 Nigeria, preserve it upon goodness, guide our leaders right, and help our youth the truth to know. I pray for Nigeria and its insecurities and also pray for peace to continue to reign.

Yeah, I planned not to write anything about September goals. But would make a merge together with the month of October. So, instead, I should rather set a plan and target for myself for the month of October. I hope and pray to accomplish them on or before the end of the month. I pray God will help me.
Last month I was able to make some articles but I skipped a lot of days due to my project work with my supervisor. But thanks to God I am done with her and now a free man for the meantime. I know this month will surely come with its own challenges. But I would always try to work around the clock to make sure I make an article per day for this month.
I have not been the saving type since my days on noise cash and read.cash. Though I can't say I didn't earn much from noise.cash It is indeed of great help to me. And read.cash, I just started getting tips from rusty a week ago. So I couldn't save much.
I have been trying to sponsor myself since with my earnings and also settling some bills and other stuff too, making it hard for me to get something to save. But this month I would make sure to create a target wallet for my savings and I hope to hit a target of $50 on or before the end of the month. I pray God will help me.

Right now I have 34 subscribers. It ain't easy getting people to subscribe to you that easily. You have to earn their trust and make sure to keep a check on their articles. Then out of probability, they might subscribe to you. Or accidentally someone comes across your article and loves it. Then they can find their way to your profile and subscribe.
But for this month I am setting a target of getting more than 50 subscribers. I pray God will help me.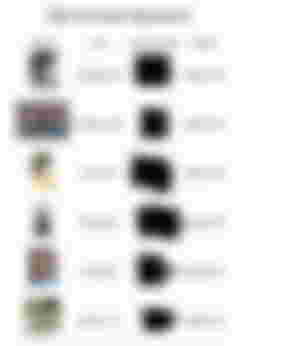 Presently I have 6 subscribers. And I would always appreciate them. They have been a source of motivation and inspiration to do more. Every time I take a look at them and how well they have done I would always have a reason to keep going. They have been so much amazing 😍
My goal for this month is to make my sponsors up to 10 and above. And how would I accomplish this?. I would try to bring forth more unique, quality, original content to the platform. I pray God will help me.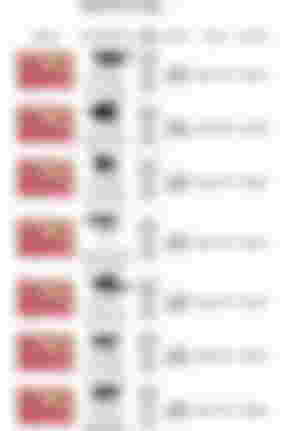 What is to say about being loved and encouraged to do more but you can't spread encouragement and love to others. Right now I am gave out sponsorship to 7 members and still looking out for more people to encourage them to do more. By the grace of God before the end of this month, I plan on making my sponsorship above 20 members. God help me.