As the sun rises up, the beauty of Vigan City is lighted up again. The whistling wind of its history resonates in the cobble-stoned Calle Crisologo. And the people put their sweetest smiles on their faces.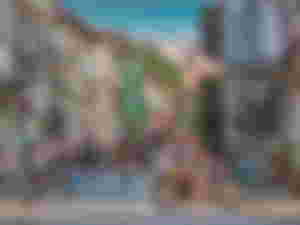 Another day has come, bringing new hope to all. For each and every Bigueño, Vigan is a place like no other. It is a well-preserved Spanish Colonial town, where you could find historical tourist spots, accompanied by delicious delicacies and unique cuisines, which you can find all over the place even on the streets.
Ooh, baby, do you know what that's worth?
Ooh, Heaven is a place on Earth
They say in Heaven, love comes first
We'll make Heaven a place on Earth
Ooh, Heaven is a place on Earth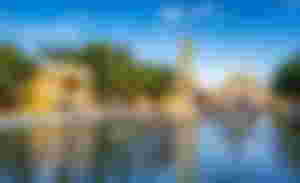 During the daytime, the fountain that is situated several meters away from the front of Vigan Cathedral, canonically known as the Metropolitan Cathedral of the Conversion of St. Paul the Apostle, looks like this. You may enjoy the view of the fountain which compliments the sky.
Let's go somewhere else which you will definitely love especially if you love plants and nature. There is a tourist spot in this town known as Hidden Garden. It is located in the heart of Vigan. Specifically, it is situated in barangay Bulala Centro, Vigan City. If you ride a tricycle from Calle Crisologo, it would take several minutes to go here.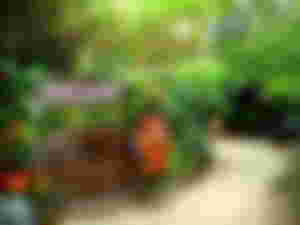 Just a little bit of trivia, the hidden garden is just a few meters away from our house. Going back to the topic, there is no entrance fee. But if you want to help their cause, you may help through donations.
Not so long ago, there is also a small sunflower garden that is near the hidden garden. It is just a few meters away. I am not just sure when do the flowers bloom because I don't really go out that much.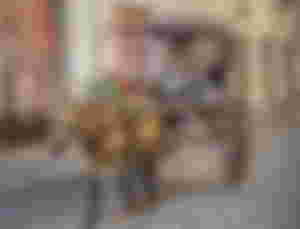 To enjoy more the tour in this beautiful town, you may try riding in a horse-drawn carriage called Kalesa. A ride in this vehicle has a rate of 500 pesos or 10 dollars per hour.
When you like to try something new, you may go to Pagburnayan and experience making pots. The local burnay would definitely be caught by your eyes as you enter the place, which is filled with various earthenwares.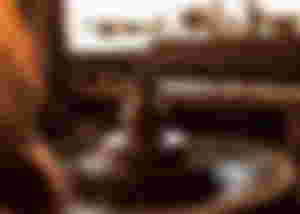 There are other places to visit like Baluarte Zoo, Syquia Mansion, and many more but it would take forever to describe each.
Indeed, this charming city with an old-time grace never disappoints to satisfy the visitors with its colonial-era architecture that is well-preserved and its culinary scene, filled with mouth-watering foods with a taste that you'll never forget.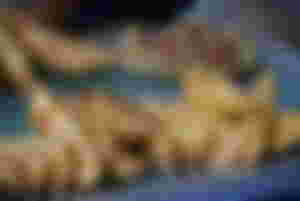 To name a few of the proudly made delicacies and cuisines, we have Vigan Longganisa, Bagnet, Empanada, Royal bibingka, Sinanglao, Pinakbet and the like. Sounds familiar? Try it when you visit Vigan. The pandemic has not yet gone but once everything is back to normal, consider visiting Vigan.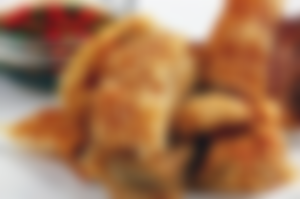 After a whole day of enjoying and wandering to Vigan's rich heritage and viewing its various sites and spots, complete your tour in this momentous and remarkable city with a magnificent visual show that showcases the story, musical, and artistic scene in this spot by the dancing fountain.
You may enjoy the night too in Calle Crisologo. You may take photos with its instagrammable view and enjoy the unique ambiance you may not feel in a different place. Smile as you walk on the cobble-stoned street as the moon up above, lighting the darkened sky.
If you visit the place during Halloween and you are looking for something lurking in the darkness that would suddenly pop out, you may enjoy going to the horror house located also in Calle Crisologo. I experienced it once and it is exciting. Anyway, the place is absolutely ethereal.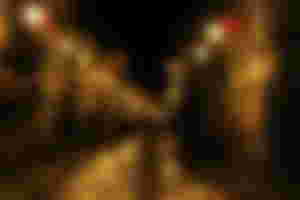 When the night falls down
I wait for you, and you come around
And the world's alive
With the sound of kids on the street outside
Truly, it is a place like no other.
Lead image via flickr/Wayne S. Grazio