Two latest movies I've watched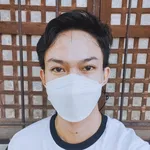 It's movie time!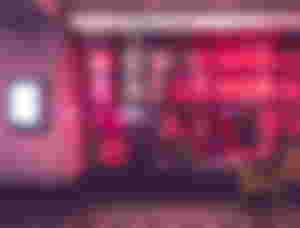 Having an engaging plot that really hooks attention, portraying human emotions in a creative way that allows viewers to feel a connection with the characters, having dialogues that are integrally engraved in the memory and provide great impact, and having a theme song that expresses an impression of the movie every time you listen to it are all qualities that I look for in a movie to watch.
It happens that TikTok is one of the platforms where I can say that is worth spending my time because aside from the fact that I get entertained by lots of content there, it is also where I found such great movies I never heard and watched before.
In this article, I share with you the most recent films I have watched. Some are old already but gold. In fact, some were released during my childhood days but never had the chance to watch them at that time because we cannot afford to go to the cinema and watch it. Nevertheless, since technology has made it possible to watch them online, I grabbed the chance to watch them now.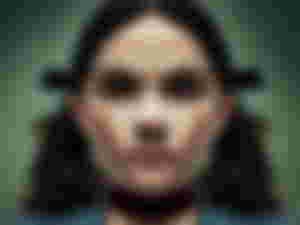 Image credits to the respective owner.
Orphan is a great movie not only because it is really thrilling, but also because its delivery is absolutely and hauntingly effective. It is not my first time watching it to be honest, but I re-watch it again together with my friends several days ago and it is worth watching. As others say, this movie is filled with scare alerts that thrill you while watching it. This is somewhat disturbing though. But if you like watching thriller films that are creepy and well-acted at the same time, this is a good one. The main antagonist is quite deceiving. I want to go into details but I don't want to spoil those who have not watched it yet. By the way, it became more trending due to a thing that happened to a girl and boy somewhere in our nation.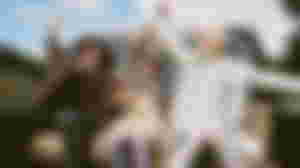 Image credits to the respective owner.
This is by far the most recent film I have ever watched. It was first released in 2007 and is a childhood favorite movie of some. It is not just about friendship, it is about finding the beauty of every person and in every situation. You just have to open up your mind. It was also brilliantly made, it comes with subtle meaning and heartfelt sincerity. It's somewhat tragic, so you might have a teary-eyes when you finished watching it. Nevertheless, it is absolutely a great film.
That's all. May we all have a great holiday. Advance Merry Christmas, everyone!
---
---
You can also catch up with my latest articles:
---
You will also find me on:
---