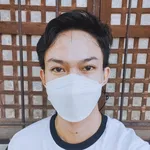 Life's not that easy.
There is comfort, but it is not absolute. There are resources but not infinite. We may have wealth, yet we can't have everything. There is a bed of roses, yet they too possess thorns.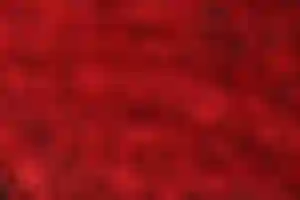 Just because it feels comfortable for some does not mean it is general. That is not always the case. This is because there is balance in everything. There could be no beauty and relief without pain.
Life is a constant struggle.
Time never goes on, and it is not frozen, and likewise in life, a person happens to be prickled by thorns from flowers like roses. It is not just one question where we just have to pick one choice. That is not forever. There are struggles along the way, and it is upon us whether we enjoy things while surpassing this struggle or not. 
It is a continuous journey throughout which we have to pass through different paths. Some may be rocky, some may be smooth, some may have holes, and some may have protruding things that can cause pain or even worse than that, no matter how small it is.
Life is what we make out of it. 
Every single thing depends on our own hands. The way we perceive life depends on our attitude toward's life, and whatever happens in our life, we take it gracefully. Because the thorns represent hardship, not just the wrong things happening with us, we feel pain as we touch it, but the pain will go, and it will subside. 
This prepares us for what will come later in life.
It is like a flawless piece of serene melody, though it may never exist, still make life harmony and a garland of roses or, if not, a bed of thorns. Radically, that is life. Roses have thorns because it is a fusion of love; pain, happiness; sadness, or hardships; success that deviates from one individual to another. But there is one thing to take note of; one should appreciate both sides with the same way.
For a gloomy individual, life is a bed of thorns; for a person full of positivity, life is a bed of roses; and for a realist person, life is all about understanding and learning to accept things, whether it is complex or straightforward. 
After all, as J.K. Rowling said, "Understanding is the first step to acceptance, and only with acceptance can there be recovery."
---
Finally, I have completed one article again today. I hope that upon reading this textm it comes to your mind that life is precious. There may be some struggles, yet always remember that on the other side, bright future awaits. Just continue going on and do not focus on the negative side.
Wether is is a bed of roses, or a thorned bed of roses, do not give up. We all have our own silent battles. Keep going on.