December 1, 2021
By: @McJulez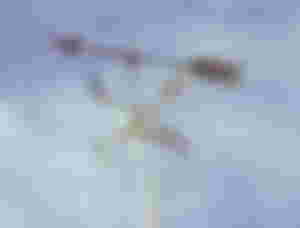 November's chapter in this year's book is over. Another chapter had opened and it is December. Today, the first page of this chapter is filled with things that had happened and in my case, I'm gonna tell you something that I hope, will give an inspiration.
The breeze of air is passing smoothly and I can feel it through my skin. As the days go on, it is becoming colder as ever. While writing it, the cold breeze makes me feel sleepy. But yeah, I am trying my best to make a decent introduction.
---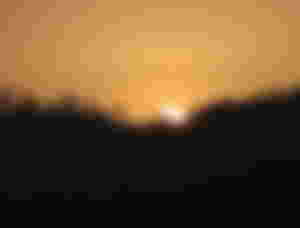 The sun rises every morning and eventually sets down in the evening. Life's full of challenges and makes us down sometimes, but eventually, we are able to rise up. We may have swum the depth of the ocean of melancholy, but we may have also climbed the highest point of bliss.
It is given that life is full of ups and downs and it is what makes it so exciting and worthwhile. We have lows before we have highs, and the cycle repeats itself over and over again, with the majority of the time, we are not even aware of what is happening.
However, we should not take it for granted. The ability to recognize when things are starting to divert in unexpected directions is essential for success in life.
---
Do not wait until it totally goes wrong. Instead, do an action already and correct it.
---
All things happen for a reason, and it is essential to remember that. After all, it is expected that we will face challenges along the way towards reaching the pinnacles of our professional and personal lives and successes.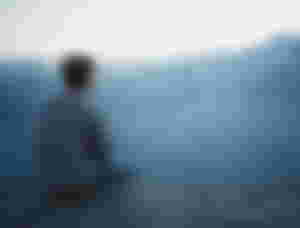 Each and every one of us has experienced setbacks from time to time. So we must discover our inner strength and bravery and make it a way to improve more ourselves while in the process. It is possible to achieve your goals if you really want them truly enough. Put away the negative energy that is holding you back and make use of the positive energy to make us more determined and better individuals in this world we live in.
Continue to turn your face towards the sun, and the dark vibes will begin to go away behind you. Simply believe in yourself, and the rest will take care of itself. If you believe in your own ability and put in the effort, there is nothing you cannot do. Our most outstanding achievement is not in never having fallen to the ground but in rising to our feet every time we do.
Because the moment we rise to our feet again, we become stronger than we were before.
---
You can also catch up with my latest articles:
---
You will also find me on:
---