Personal Choice: Worth Reading Articles of Mine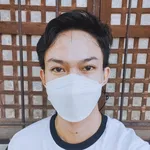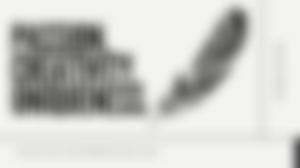 After eleven long months of writing different topics in different genres and styles, I have chosen several articles that I have written, which in my opinion, are good enough and worth sharing, especially for those who are just new here and haven't read them yet.
Do not worry because I organized it according to its type and hopefully, you will find these articles helpful, especially when you are having a hard time composing one since I have written several techniques, which I also apply to my writings.
Narrative/Creative Features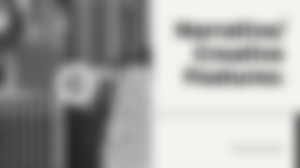 For this category, I listed down ten post which I have picked based on their contents. They are not arranged through rank. I just arranged them based on the length of the titles. Each one of the articles mentioned here showcased different stories and I am hoping you will find them creative and somehow creative in sense that it made you feel the emotion I poured and that you learned something from them.
Useful Apps and Additional Infos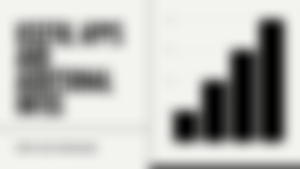 These articles are just few of my favorite posts. They contain several topics like adding a photo in the comment section below, which is I believe, only known by a few individuals here. Anyway, these articles provide clear outlook and guide so I hope they would really be of great help to you.
Stories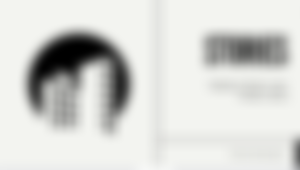 I am also an avid fan of reading mystery stories and with this, I develop a skill or passion rather on making stories. These are just a few of those stories I have published, but hopefully, you will enjoy reading them.
Five W's and one H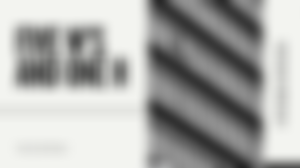 The title itself implies that is is about what, who, when, where, why, and how articles. Some are randomly written and some are product of imagination and creativity. Hopefully, you will enjoy reading them the same way as I enjoyed writing them.
Shopee Haul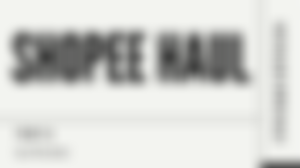 The title says it all. These are some articles where it contains some of the products I bought online. But I suggest to read it when you are really looking for some products with great quality at such an affordable price. But if ou are saving for now, you may proceed with the other articles here.
Recommendations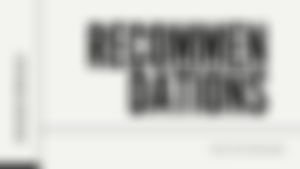 This category contains some specific things about skincare, non-fungible tokens, wattpad stories, anime series, and affordable phones in various articles with one goal-to share information to everyone and help them learn more about it.
McJulez Specials and Random Rambles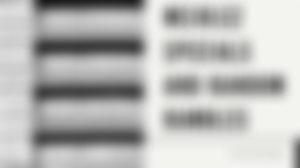 These are just some random rambles of yours truly but still, they are interesting especially so if you are looking for something unique like ZEY NFTs that you can find in the Juungle. It also provides several reasons and guides as to how I am writing my articles and some cool things about color of the year.
So there you have it, my dearest readers. I just presented you some of my written articles, which somehow would give you an idea of how I write and what are the things I like writing about. They may not be the best, but for me, it's already enough that I am able to inspire others through them. By the way, the template used is from Canva.
Thank you and God bless. Keep smiling and achieving our goals!