My Music Playlist: Favorite Songs I Keep on Playing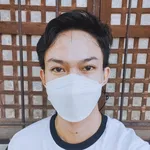 Words can be painful. Words can be sweet. It can make us laugh, smile, cry, and have all sorts of emotions. It becomes more intense if it has a melody, if it is meant to be sung. And sometimes, it's our best companion. It escorts us during times we need it, and most of the time, it's a perfect match for whatever mood I have.
Music is everything. It can be whatever we want it to be. It may be soothing, upbeat, sad, anything because it is universal, has no boundaries, and can always find a way to everyone's heart.
Listed here are some of the songs I love listening to. Some are Original Philippine Music (OPM) and some are by foreign artists as well. These songs are not arranged in a particular order because, in fact, each is equally good and I can't decide which has to be the first one, the second one, and so on and so forth.
By the way, I do use the Youtube Music app when playing songs. There is a monthly subscription to remove the ads and play them in the background, among other things, but you may choose to download the songs on Youtube to save them offline and play them on your desired music player.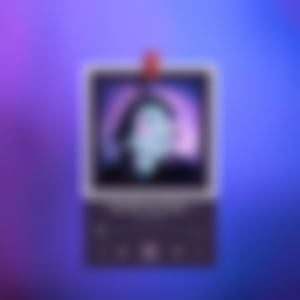 I did not know anything about Zack Tabudlo until I heard his songs, which I found extraordinary and really filled with emotions.
Give Me Your Forever is one of his songs that I really like playing, regardless of what I am doing. But most of the time, I play it when I am relaxing after studying for several hours or when I am about to sleep in the afternoon when we do not have a class.
One of the lines in the song that I really like is this one: "I'll always be there right by your side."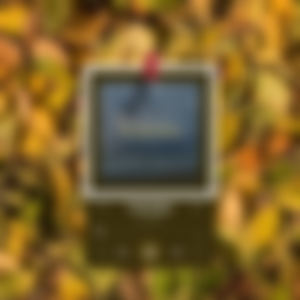 The first time I encountered the word "pamungkas," I really thought it was a Filipino band. But when I did some research about it, I got hooked by the song "To the Bone." That is when I found out that Pamungkas is an Indonesian singer. To be honest, this song is one of my top favorites. I couldn't lie when I said that. One of the lines in the song that I really like is this one: "Take me home, I'm fallin'."
ILYSB stands for "I love you so bad." This song makes me feel less, and I won't get bored listening to it. LANY is composed of Paul Klein, Jake Goss, and Les Priest and is based in Los Angeles. And if I am not mistaken, it was formed in 2014.
I really like R&B songs, so I find LANY's really good. I am not in love, but I just kind of like the song itself. Well, to me, it does not matter whether you are in love or not, just that you like the song.
One of the lines in the song that I really like is this one: "You're the only one, alright."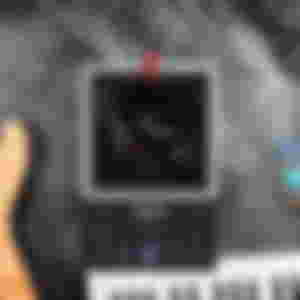 Pagsamo can be translated into English as a plea or an emotional request. Aside from being an OPM song, what I like about it is that it really makes me lss. I first heard it in Tiktok and upon knowing its title, I really save it in my playlist. The melody and lyrics blend so well and it is full of emotions. I saw some clips in Tiktok making the chorus a challenge and I once tried it too. I just didn't post it in public because you know, I am not a good singer haha. One of the lines in the song that I really like is this one: Siguro nga'y wala nang natira sa mga sinulat mo na para sa'kin.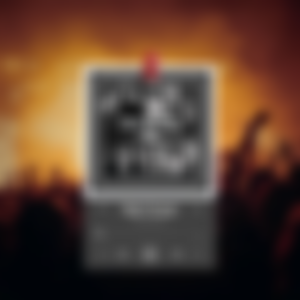 I grew up liking the songs of One Direction, and Night Changes is one of the many songs of theirs that I really love playing. When they were disbanded, I really felt sad. But anyway, that's life. When one door closes, another one will open.
Other songs from One Direction that are included in my playlist are: Best Song Ever, Story of My Life, One Thing, Live While We're Young, and History.
They may have been disbanded, but their songs are still considered some of the best songs.
One of the lines in the song that I really like is this one: It will never change me and you.
Music is a way to demonstrate the capacity of the human voice and to challenge one's own creative abilities. When we listen to music, our minds, hearts, and souls are all connected. Music is a selfless aid that doesn't ask for anything in exchange. In other words, it has no interest in advancing its own interests at all. When words fail to explain what we want to say, music steps in, for it is everything.
Screenshots via Youtube Music app, and edited using Canva.