Is the helpful rating in CH hard to achieve?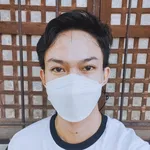 In a world where many opportunities are waiting to be explored and claimed, I grabbed some, and being a tutor in Coursehero is one of them. It's not easy and it will never be, but it's fun and educational at the same time.
I honestly do not look at it as a mere sideline, but as an avenue to learn as well because learning is a continuous process. Though it is not easy, there's a feeling of joy each I receive a helpful rating and it is something that continuously inspire me to continue doing my best.

It was in the month of May when I decided to submit an application form in the said platform. I feel hopeful but I did not expect for more. If you want to read some info about it, here's a link to an article made by yours truly: How To Become A Tutor in Coursehero?
During our finals, which were on July, I wasn't able to answer questions since I have to prioritize my studies. It's just this month that I was able to have some time to answer a few every other day since there are just a few number of questions in the queue.
The subjects I've chosen were Financial Accounting, Cost Accounting, General Accounting, Math, and Creative Writing and yeah, most of the questions from these subjects were hard and really requires extra time to answer.
Regarding the rating, an example is shown below: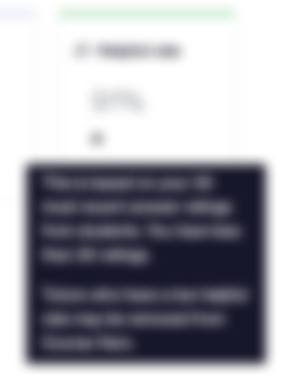 It's based on the most recent ratings (30 to be specific) a tutor received. This means that as a tutor, you really have to do your best in answering and explaining the question. You don't just answer it, you also need to explain it carefully and help the student understand it so that they'll know what to do next time they encounter similar questions.
That is what I can share for now. I do have three activities I haven't answered yet and hopefully, I'll manage to finish one or two tonight depending on my mood. But anyway, I am looking for some films or series to watch because I want to spend some time watching some films too after our mid-year classes o unwind and relax even for just a while before entering into a new academic year next month.
Thanks for reading!
---
Though the pain feels endless, hope does not fade. Continue moving forward and be proud of your little progress. You are more than brave enough to overcome each little battle. Smile and have faith, warrior.
---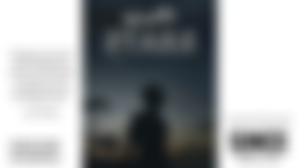 Follow me on:
Important Note:
The lead the image used in this article is taken from Unsplash. The rest are from Coursehero.