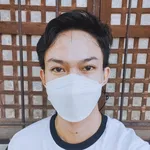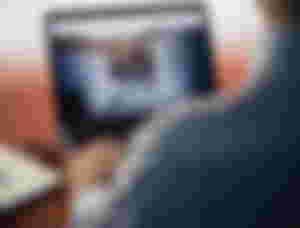 ---
Having business-related subjects is both exciting and somewhat hard. One of our subjects this semester is centered on International Business and Trade. As an accountancy student, this kind of subject prepares us for certain situations in real life.
---
International Business and Trade refers to any commercial transaction that occurs between two or more countries, in which goods and services are exchanged for money across geographic boundaries or on a global scale. Hence, it relates to what we call globalization.
Some of the international businesses that are operating in the country are BDO Unibank, Aboitiz Equity Ventures, Ford, McDonald's Corporation, Procter & Gamble Company, Nestlé, Unilever, and Accenture.
---
For me, domestic business is much better, especially when it comes to those who have just started their business because aside from the fact that it is easier to administer and has lesser risks, it also deals in our currency and that conducting business research under it is easier.
Besides, it is the starting point. In addition, many people in our country cannot afford to buy or avail goods and services from an international business and trade that is more intricate, riskier, and have prices that are more expensive. After all, it still depends on how the business will be managed.
---
Companies enter into international business and trade for several reasons, including enhancing development prospects, expanding their operations, reaching more markets or customers, and eventually for growth. They want to broaden their assets and gain more profits while competing with other international companies and seize opportunities such as acquiring foreign investments that would be useful in developing the quality of their products and services, to further enhance innovation, and to distinguish themselves from the competitors.
---
Knowing and or studying the problems and challenges in IBT is crucial to companies because, in this way, they can assess the global situations and current challenges and eventually, find and provide relevant solutions. In addition, it would help in attaining an international outlook that would be useful in regulating commercial transactions while dealing with diverse cultures and uncertainties. With this, there would be absolute answers, or at least some resolutions, to the ambiguities and fleet changes that international business and trade possess.
---
You can also catch up with my latest articles:
---
You will also find me on:
---