Friday's cup of tea.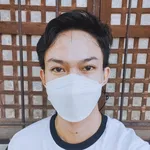 Thank God, it's Friday. Tired? A sort of, but I still have some energy to tell things with you. You are probably exhausted, and just trying to read some light articles, and good thing, it would be just wholesome.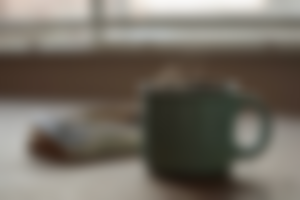 Image by Thomas Park on Unsplash.
We all have cups of tea, and with this being said, I believe you enjoy doing it. Depending on how you interpret it, what I meant is the one you are good at, or simply, the thing you like doing. Probably, you are thinking of it, but before you share that with everybody, here's mine first.
I have a passion for reading and writing. Well, reading books is an excellent thing to do as it helps us gain more knowledge and many more things. Aside from our academic books, I also have several books at home. Be it from a fellow Filipino author or a foreign writer, I have always been interested in mystery, science fiction, and self-help kind of books.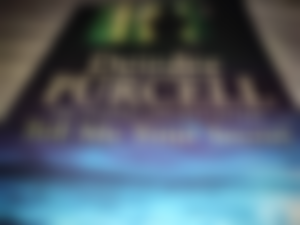 Today, I just started reading a book that was written in 2006 by an Irish Author. It's entitled "Tell Me Your Secret" by Deirdre Purcell. It's actually a kind of historical fiction and as per the synopsis of it, it revolves around the story of a young girl who was imprisoned. Her story would set a woman free a few decades later.
The way the words are woven together is just so exciting because it creates a scenario in my mind as if the story is really happening and I am part of it. It is very effective as it makes the story more interesting. The best part is that there are many good passages in the book that make me think about what's next. It's a long way to go, but it's good to have a good book beside me that I can read anytime I have some free time, most especially now that we are having our internship. It's a great escape from the tiring work I am doing. Of course, I do it during break time and after doing my work because I don't want to let it interfere and cause a problem later on.
So yeah, having a good book with us is really a great thing. It let us move across borders and experience things more than we could ever imagine. Be that as it may, a good book can be your greatest friend. It has been a really great day, and I hope you enjoyed this little post. Now, how about your cup of tea?
Until next time. Thanks for reading!