Combining Titles: Artistry Amidst Complexness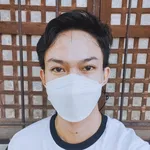 A lot of things happened two years ago. Most of us aren't ready for such a pandemic. Fear enveloped us as it started community transmission. We can't help but worry when the number of cases spikes. But God is really good. Somehow, we see that things have started to go well, and hopefully, we will be able to fully get back to the usual things we do.
During those times when I feel sad and have nothing to do, I am thankful because there are lots of songs available that I can listen to. In fact, I have my music playlist, which contains my favorite songs that I keep on playing. Some of these songs are Give Me Your Forever by Zack Tabudlo, To the Bone by Pamungkas, ILYSB (STRIPPED) by LANY, Pagsamo by Arthur Nery, and Night Changes by One Direction.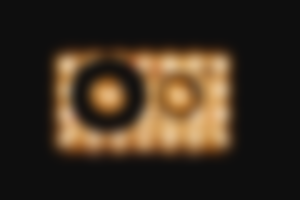 As of now, things are getting better, and people are slowly recovering and getting back to work, which they lost before. But I have a question: what is the most important when working? You might have varied answers, but in this given article, it tackled how a student can prepare him/herself for the world of work through work immersion.
Indeed, during times like this, we see how resilient Filipinos are. There are some moments to cherish. Together we stand, divided we fall. No matter how hard it has been, we are still here. We remained steadfast and firm despite all the challenges we have been through. Indeed, when we are together, things are done in a nicer way. Thanks to God for guiding us and keeping us safe always.
But let me just say something more. Even during these times, there are still those who seem to enjoy abusing others and even animals. In fact, somebody hit our cat last week, and I am so very sad and angry at the same time because Mingming was injured. Because of the injury on one of her legs, she wasn't able to walk in the normal way for several days. Good thing she's okay now.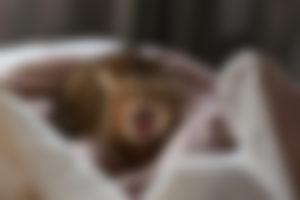 Things have really been so different from before. Well, this new normal does not only make us stronger. It also taught us a lot. But you know what, it feels the same but different. I have realized that even when the earthquakes of change affect us, there are still those things that make us feel the same. You couldn't explain it well, but you can feel it. Well, there are really things that no matter how many times they change, there will always be something about them that makes us feel the same way we did when we first saw or had them.
As of the present, since the election is fast approaching, this might be the reason why so many people are into politics these days? Anyway, it is really important to vote wisely because the person who wins the election will govern us for the next six years, and of course, we have to choose really carefully those who will lead us. We've heard a lot of broken promises, so this time, let us make a difference by letting those who are really deserving win in the coming election.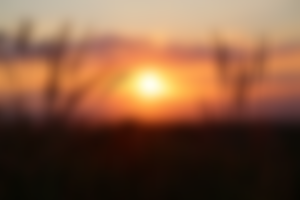 The sun has already set on the horizon, and the stars in the sky have started to appear. They are shining and shimmering, and they all look splendid. But just in case you feel the urge to view the sunset, this sunset on the horizon might help you with your concern. Anyway, summer sunsets really are the best. The gorgeous orangish hues in the sky, while you are on the beach, could make you feel special. It's one thing that always reminds us to smile because even when there are ugly sides to everything, the good sides of them will always be better.
All images are from Pixabay.