Always Choose To Be Yourself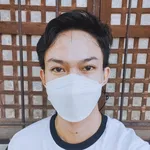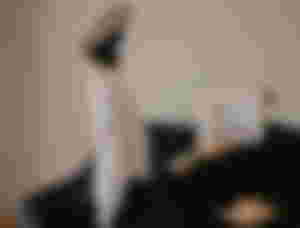 When things get rough and seem to turn against you, choose to face it instead of faking yourself. You may not be the best for something, but you can be the best version of yourself. You might not found yet your true purpose. Nevertheless, always choose to be yourself.
What does it mean to "choose yourself?"
Only you are accountable for what occurs around you when you choose yourself. Normally, we place the blame for our issues on other people, events, or circumstances. However, once you've chosen yourself and acknowledged that only you are responsible, your perspective changes totally to one of finding answers rather than dwelling on the problems themselves.
You should never compare yourself to others, but only to yourself, as a part of choosing yourself. You may have lots of flaws, and imperfections, among others things. But remember that when being yourself, it is greater when you achieve something out of your effort, and especially by being yourself.
Every day, you should strive to become a better person. Most individuals choose others and begin comparing themselves to them, which leaves them feeling powerless and erodes their self-esteem. Let go of the habit of blaming others for your mistakes and start accepting responsibility for your own actions. You'll be able to view the results for yourself.
By the way, I have recently published my first ever post on the platforms Peakd and Ecency. I am still familiarizing things out there. But like here, I hope I'll manage to familiarize myself with diferrent things there.
Anyway, like what I keep on mentioning here in this post, choose yourself. Live for yourself, not for anybody else. It does not imply that you should forego a job or employment relationship in favor of working for yourself. In other words, it means putting yourself first in all you do. To do something that makes you happy is the best advice. What I'm referring to is you. What you love, what you want, and who you want to be are all things you should pursue.
Let kindness pervades the atmosphere. Let it grow in everyone's heart and I hope this blog kindle that fire of passion within you. Thank you!
---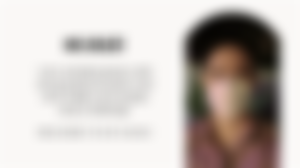 Follow me on:
---
If you are enjoying it, feel free to check these out too:
Lead image is from Unsplash
© 2022 McJulez. All Rights Reserved.