Introducing: Cashrain
What is Cashrain?
Cashrain is a new platform created by Kim Dotcom. It is where people create different communities.
You can join some of the developed communities, and be a member of them. People can send free Bitcoin Cash (BCH) to "rain" for the members of each community.
How to Start Using It
You can use Cashrain by clicking some of the invite links. I saw some of it yesterday on the noise.app.
I got amazed at how they received dozens of BCH tips in just a few hours. So I click the link, scan the QR code through my bitcoin.com wallet scanner, and created my account. Through scanning, you're also connecting your BCH wallet through the platform.
After that, I joined some interesting communities. And voila! I started receiving BCH tips.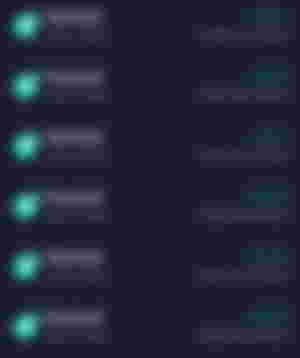 As of the moment, I have had $3.20 since 2 am.

And it still got added just right now.
Yes, being part of this platform is effortless. Whenever cashrain happens in the community where you joined in, it rained money (BCH), and that's also the time you'll receive some.
So, any registered member can now be part of an enormous airdrop.
Also, everyone who joined the Cashrain can connect to their social media accounts like Twitch, Twitter, and Discord by clicking a link to each community.

On my part, I joined with my Twitter. I also participated in following some of the community leaders, liking and retweeting their tweets.
Also, in every Cashrain community, there's a Cashrain option where you can also distribute some BCH by typing the amount to hand out, and the number of receivers.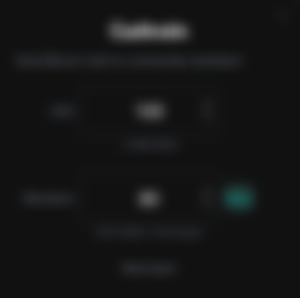 So you can't only receive, but you can also have a chance to share what you have.
Why BCH?
Kim Dotcom sees potential in BCH.
As we all know, BCH has a fast transaction. It is instantly performed and has cheaper fees. You can send it to anyone (enabling peer-to-peer payments between individuals), anywhere in the world. It is also borderless and secure.
I already tested the BCH potential by using it on read.cash, noise.cash, and noise.app. It's like cash that you can use right away but in digital form. It also helps me a lot whenever I need money. Buying a washing machine through my BCH hodl is one of my best achievements so far.
So what are you waiting for? Click this link: https://cashrain.com/invite/mcky3aw7qvo and join the Cashrain, where it rained BCH!