As I open my eyes, I saw a man beside me. He's busy with his cellphone and already wide awake. It all started this day with complete rest. Why? It's my day off. So I spend more time in bed than on normal days of work. This time, I woke up at 7 am. And I spend my first minute outside, with the sun that could brighten up my day and give me energy for the rest of the day.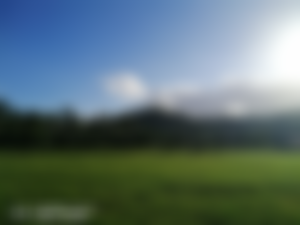 As you can see, it's so refreshing. Clear blue sky, greenery... Ooh, how I love it! This is not the usual view that I normally see since I was a kid. I was married for almost 3 months now, and here's where we are staying now.

After that, I visited my babies. It is located on the 2nd floor. Who are they? Please see the picture below. 👇🏽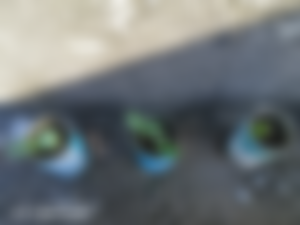 Yeah. That's my baby. I planted this last week and it evolves now. I love planting nowadays, as it can be a source of food shortly. By the way, this is squash and bottle gourd. I just planted it in a can and will soon transfer it to the backyard.

I watered it and visited other plants too that I planted first before them. It is the bitter gourd. It is my first time planting so I got so much excited when it grows. And here's what so manageable: it develops by just watering them daily.

And now, let's move to another task. As a wife, it's my job to buy food and stuff. I am also the one who's in charge of budgeting. That's why... To budget money properly... I usually take note of the things that I need to buy. Here's what I noted this day.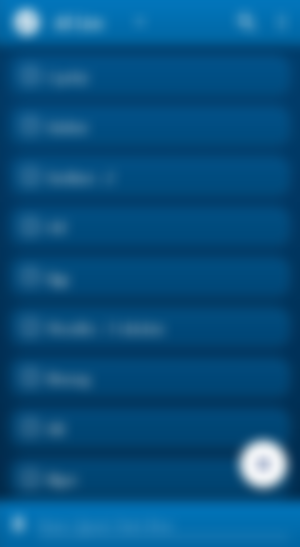 It helps me to buy just the thing that I need and assists me not to forget whatever stuff that we need.

Here's what we bought today: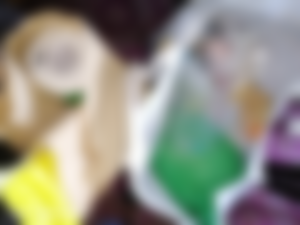 Yeah. We're just two who will spend this food this week. And it cost almost 1,500 PHP. Food and stuff are not that cheap.

Now let's move to cuisine. As a wife, it is also my job to cook. Lots of chores, isn't it? It's fine. As long as your husband is helping you.

I bought some lettuce today. And it's so fresh. 😍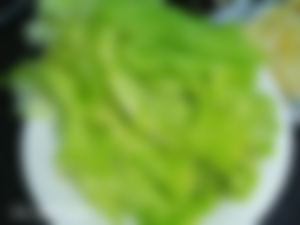 And if there's lettuce, I always think of samgyupsal as a menu. So that what happens. Also, I am craving some bistek (Filipino beef steak). So instead of grilled pork, I cook bistek as an alternate. And here's how it looks like.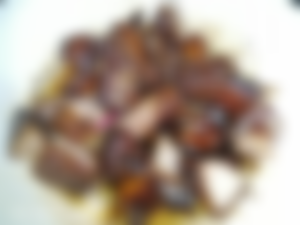 I sliced it bite-size so it can be put to lettuce. And here's what we eat this lunch: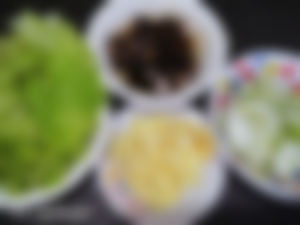 Lettuce + Scrambled egg + Bistek + Cucumber = Samgyupsal ala Mayt 😂

This must be a cooking blog. 😂

Now let's put something in lettuce and wrap it all... Let's go.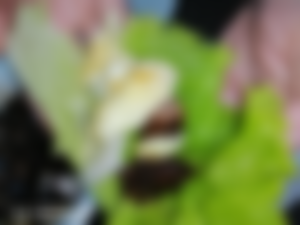 I ask my husband to take a picture for me. Thanks for that. 😁 That's what it looks like if you combine it all.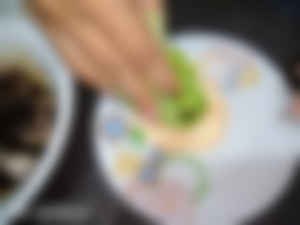 Deep it in mayonnaise. Put it all in your mouth, all at the same time. Then yuuummm yuuummm yuuummm. I made my version of samgyupsal. 🥰
How about you? How is your day going?
By the way, don't forget to subscribe if you love what you read. Put a thumbs up too to let me know that you like it. Thank you.