Your health is the real boss
Hello crazy dreamers 👋👋 How's your Monday so far? I hope that everyone is doing well. I'm sorry if I can't able to read your article or able to reply in some comments. I can't able to publish also an article yesterday because something bad happened. I was supposed to unwind with my cousin but yesterday I suddenly collapse, maybe it is also because I don't have enough sleep these past few days. That's why I rest for the whole day yesterday. I already have an initial findings about my current condition but I still be positive in life. Also, I have my consultation this week and I'm hoping that everything's will be fine. But don't worry, I'm okay now,still kicking in life hihi.
---
Since my health is a bit off, I choose to tackled about it. I just want to remind everybody about the importance of having it. How ironic that I'm here reminding you but honestly, I can't do it to myself haha. Slowly, I'm trying to be an active and hyper kid again. I'm also trying to have a healthy living but I can't deny that it seems so hard especially that you have a bigger responsibilities on the outside world.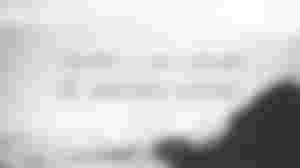 The quotes above is really meant for me. Before I always said to myself that I can do that. I always push myself to my limits. I thought I can endure all of that but I'm wrong, now my health is at state because of the wrongdoings that I did before. I forgot to give some time for my health. I forgot to choose myself. Is is too late? I hope it is not. I can feel that my body is getting worst every day. To be honest, my body wants to rest but it seems that my mind is too occupied. I wanted to cry but I should not be a coward. It is also my fault anyways. It is me who didn't value my health. It is me who abuse my body. It is really me. So you, don't be like me okay? Don't abuse yourself especially your health. Above all ,always monitor your health.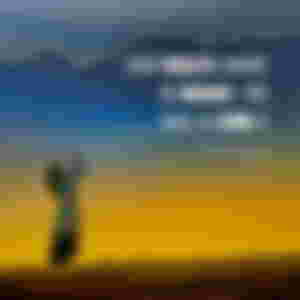 " Your health is the real wealth, no gold or amount of money can equal to that". We must treasure our health above all because maybe we can bought medicines to cure it but the health itself is only one, we can't bought another health. No matter how busy we are on our acads or work, don't forget to rest or have a break for the time being because it is necessary. Try to engage yourself on the activities that can be beneficial to us like exercises and healthy foods. We must invest ourselves on the those things because a the end, health gonna be our greatest asset.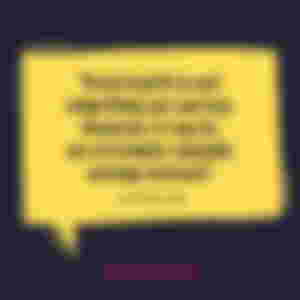 Just like what I've said earlier , health is someone's greatest treasure. Maybe we can't pawn it but as time goes by, it is becomes more valuable. We should be thankful if we still wake up everyday without feeling any disease or body pain. We should be grateful if we can still see so clearly not blurry. We are so blessed if we can still run freely without feeling any fatigue. It is not value monetarily but the values of it is irreplaceable. But good health is starts within you, yourself is the greatest medicine because it is the only one who can cure your health. If we are not willing to help ourselves, who would do that? Your health is the real boss because you can't do anything if your health is not in the good state.
Dear Health,

My sorry if I abuse you always. I'm sorry if I skip meals and don't give myself an enough sleep and sad to say, you are the one who suffers now. Sorry if I always thought that you can handled everything, I treat you like Superman but I forgot that rest is also essential. I always gives you stress. Slowly ,I'm trying to go back the old you, the energetic , the active and the happy you. I promise that from now on, I'll become more careful on you. Let's work together okay? So, I able to do my best in everything while also taking you. Wish you a recovery that you deserve.

-Your Body
---
I'm sorry if it's a bit boring for you but I'll try my best to also cope up with you hehe. I also miss you guys hihi. Don't worry self, everything will be fine. Ako pa ba? Malakas to syempre hihi. Thank you also dreamers for staying me until this time. I can't mention you all but I do appreciate your support. Mahal ko kayo🤗💚