Irrigation is necessary now.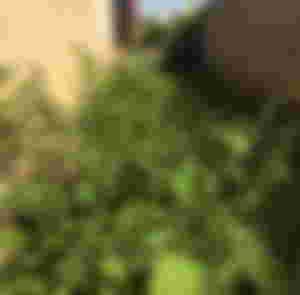 Hello friends, happy to have you here again after some days. I've been busy with life in my country which became so fierce considering violence that followed the recent youths protests against police brutality around the country
For two weeks I couldn't come out from the house due to the uproar in my state and in the country at large. I became worried about my new apartment and my garden which I couldn't tend for weeks.
I was afraid that bandits might set my place ablaze. So many private properties were set ablaze by some angry individuals without consciences. Lucky enough, my house is safe! And my garden is intact.
It's becoming very hot in Africa, it's yearly experience that occurs around November to March. It is called dry season which is accompanied with harmattan. Harmattan is a time when heavy wind from Sahara desert raises huge dust that is blown across sub-Sahara Africa. Within those period, the affected nations of Africa do experience a lot of problems; from health challenges to lost of food, vegetables and livestock to scourging heart and dryness.
Such season is here again, and I'm afraid that my vegetables will dry up any moment from now due to lack of irrigation system and application of green house.
This is one of the reasons I'm venturing into water security in Africa through bore well system which may be powered by Bitcoin Cash.
You can read about my water project in West Africa by following the link below.
https://docs.google.com/document/d/13dYzGQ6hSzheStKhbDOT2mC-dQcC-0f4LyePBo8DShQ/edit?usp=sharing
I'm currently seeking for sponsors to this project; people who can loan me money/cryptocurrency for the project. The sponsors will have their names engraved at the well's slabs forever so that the world can see how individuals could put smiles in people's face by saving their lives from water borne diseases. Please you can be a sponsor to this project.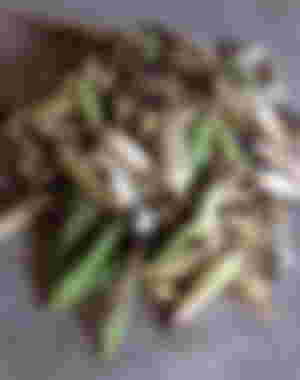 This is sample of corn in my farm. Two weeks of my absence at the farm and garden resulted in I loosing fresh vegetables 🍅 🌽 🌶, most of them dried up after waiting weeks without being harvested.
My maize 🌽 farm was affected much. Luckily for me, I was able to visit my farms and vegetable garden today. I've harvested those dried corns. They're still much useful though dried. Though we have more advantage selling them fresh to hotels, corn roasters and restaurants.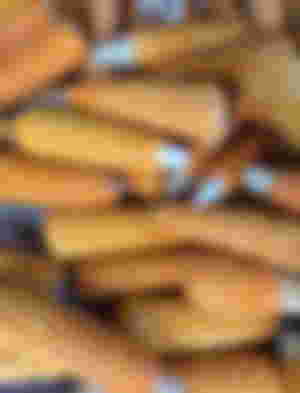 Corn is best preserved dry, in Africa, we do not apply any preservatives in edible items. Something like corn can last for years when dried like those ones on the picture.
Now that I have my maize dried, I'll preserve them for later sales. We've secured many bags of corn for later times; the price usually appreciates around February to March when people might have exhausted their little farm produce, and by then farmers would have started preparing for another farming season.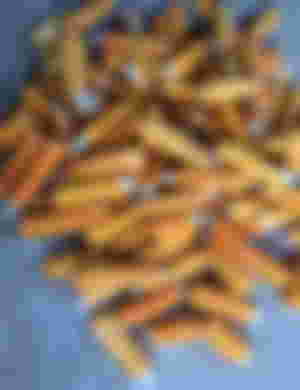 There're many food products that can come from dried corn.
In Africa, rich parents do nourish their children from baby food called Cerelac. Part of the ingredients in baby food as this are corn 🌽, millets, wheat and other fruits 🍌.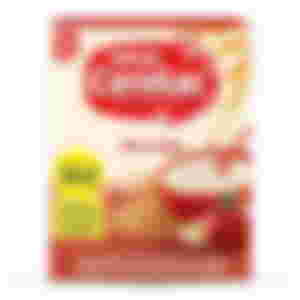 Image source: https://www.amazon.in/Nestle-Cerelac-Fortified-Cereal-Wheat/dp/B00I4SYXIK
But for poor parents who may not afford those processed baby foods, there's another baby food coming from corn which is called 'pap'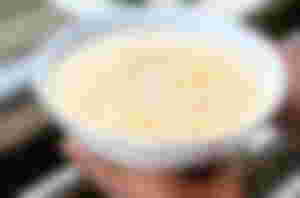 Image source:https://healthguide.ng/health-benefits-of-pap-akamu-ogi/
This is good food from corn which is more preferable to processed baby foods out there. It's being prepared by grinding dried corn, removing the chaff and adding hot water to the corn starch.
Apart from the above mentioned, there are many other foods that can be made from dried corn in Africa; foods like swallows, corn flour, corn flakes, biscuits, etc.
These are the things that has contributed in making corn a special commodity in Africa. I'm glad that I cultivate them a lot in my farm.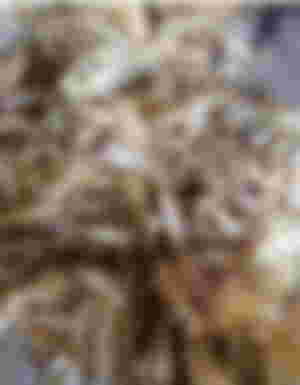 Corn is an economic crop that you can utilize everything coming from it. I utilize dead corn stem and the leaves for compost manure which i reuse in my garden.
In my upcoming articles, I'll break it down further so that you can apply the usage too.
Thanks for reading through.
Stay awesome.
Sponsors of Maxdevalue.BCH