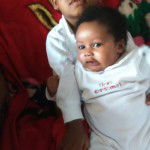 Welcome to my blog my Bitcoin Cash community and friends. How are you spending your weekend? I guess it'll be nice to tell you some of lovely things that Bitcoin Cash is working out and making possible around the world. Even when we sleep, Bitcoin Cash does not sleep.
Bitcoin Cash is always on the move; both in value and on its use cases; with a trading volume of $3,488,026,218.
Lets talk about how it's adding value to life itself especially in Africa where life-support is highly expedient.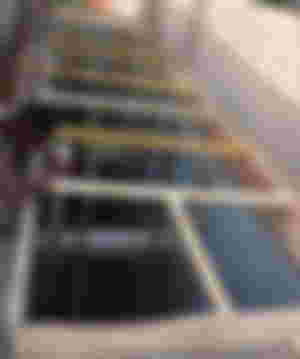 Few weeks ago, I gave a financial report on funding, expenditures and funding gap. The project has been moving on at a steady velocity, yet I needed more funds to meet up with the gap on the initial plan which was altered due to unforeseen circumstances that surfaced along line
I'm so happy to have received a very quick response and funding from @emergent_reasons who supplied me with Bitcoin Cash worth of $2125 through an instant Bitcoin Cash P2P fund transfer system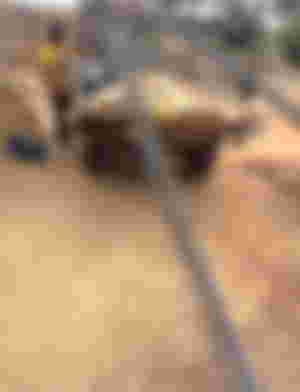 I was able to buy more of the materials needed for my project with the funds from Bitcoin Cash community, and since then, I've been a busy bee 🐝 with my irrigation system.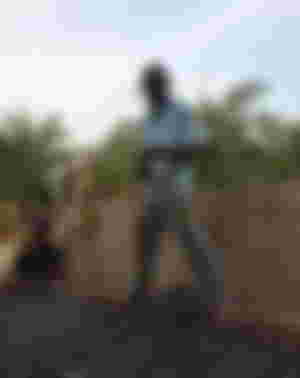 I hire professionals for the project. This time around, wood workers, plumbers, and iron bursters have been busy working at the site.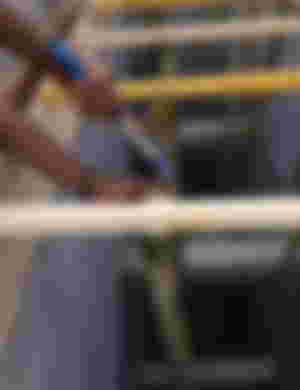 Two days ago, the process of wood work and iron work was concluded for the decking process. The engineer who is handling the project came with people who did the concrete laying.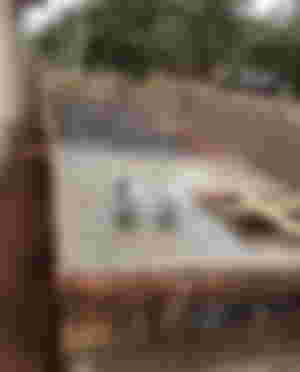 The process went smoothly and we are now waiting for the concrete to dry and set for other process to continue.
The next phase will be the process of mounting the overhead plastic tanks that will send water to the collection point for the community. Slabs will be built at the collection point after which the plumber will establish the pipes and hoses.
With Bitcoin Cash funding, I was able to buy additional 8000 gallon of plastic tank which will be used for water purification process for potable water.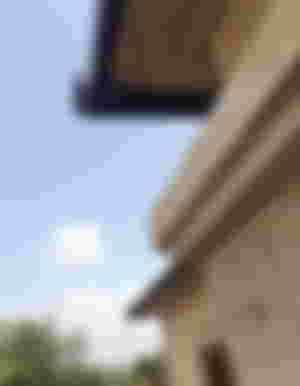 Too many things are going on to make sure that we gather enough rain-water this rainy season. I'm installing water collectors round my entire roof to make sure we don't lose any drop of water this rainy season.
At the end, all the water gathered at the underground reservoir will purified and filtered for the communal consumption.
With Bitcoin Cash, there's no delay in transferring your money and in fulfilling your dreams.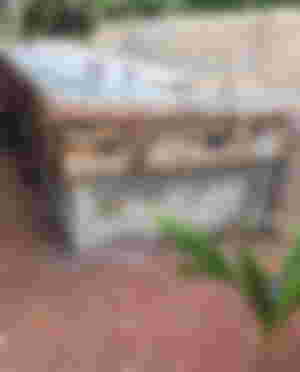 The story of this world's money; Bitcoin Cash will be told by me, my offspring and generations to come!
Thanks for bringing this planet back to a livable place with good drinking water for a community somewhere in West Africa.
Sponsors of Maxdevalue.BCH